Thank you for your interest in the Carolina Traveler Facebook™ Group. Welcome aboard!
(take 1 min to skim this entire welcome post or you may miss out on your Carolina Traveler trip ideas and free resources).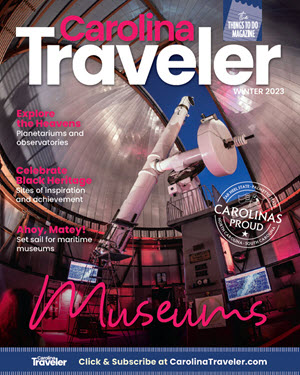 At Carolina Traveler – we specialize in sharing (and finding) fun things to do, right here in the Carolinas, through Carolina Traveler Magazine. The trip ideas in Carolina Traveler Magazine include day trips, long weekends and full vacations… And we feature activities for all age groups – everyone in the family and sometimes even the family dog!
So to get the most out of this group and to get your hands on our latest trip ideas and resources right away – follow these 3 quick steps below now:
#1
Drop into the Carolina Traveler Facebook™ group to say 'hey' and post a photo of one of your favorite Carolina places, ask for recommendations, or share news about your town! Click here to visit the group.
#2
Request FREE travel guides! Get a jump start on planning your next adventure with free travel info from our destination partners Click here to grab some guides.
#3
Pick up a subscription to Carolina Traveler Magazine. It's loaded with all the best things to do and places to go, here in the Carolinas. Click here to learn more about the Carolina Traveler magazine.
What happens next…
You'll receive an invitation to the group through Facebook™ (you don't have to wait for the invite). I also emailed a link to this page, so you can get back here in the future.
Of course there's more!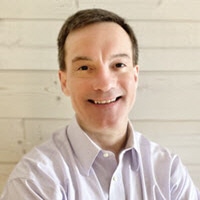 I want to help you get started planning your next Carolina adventure, so tomorrow I'll send you an email with some exciting trip ideas.
All the best,
Dave Wolding
Publisher and Carolina Traveler