Category:
Charlotte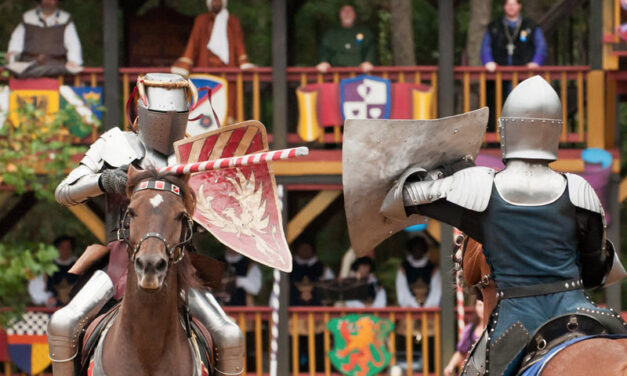 The NC Renaissance Festival Carolina Traveler VIPs Get Free Tickets! Sign up today (as a VIP) to...
Read More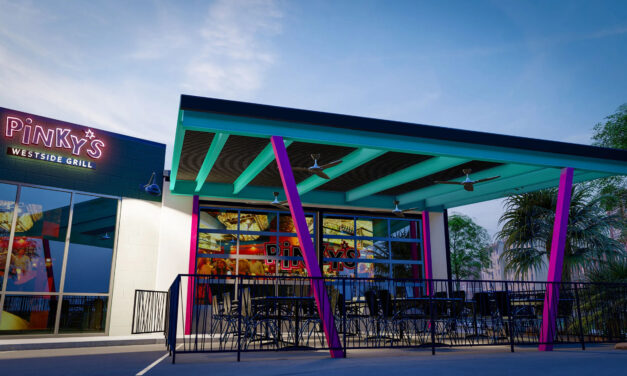 If you find yourself in the Queen City, you can naturally anticipate a royal food court of...
Read More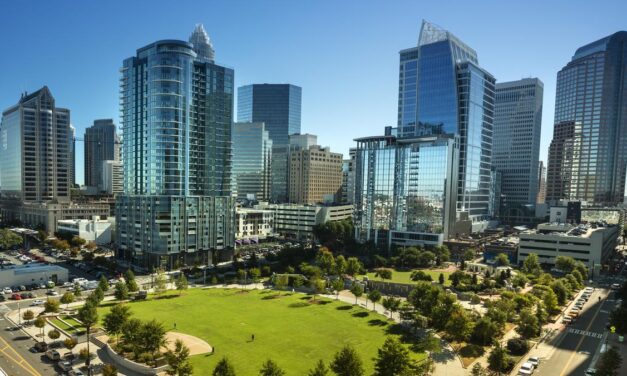 Whether you're traveling to Charlotte, NC, for a Panthers game, rock concert, or business...
Read More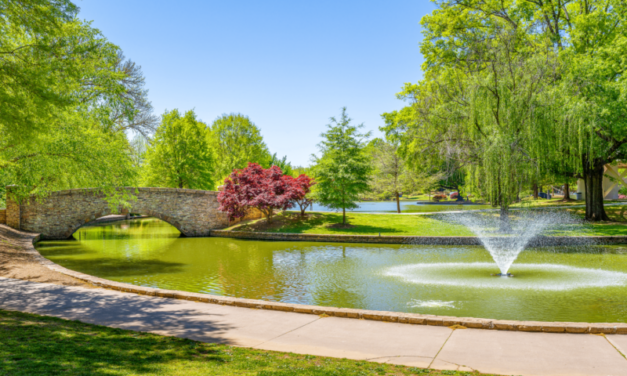 Originally designated as a working dairy and stock farm, Freedom Park became one of Charlotte's...
Read More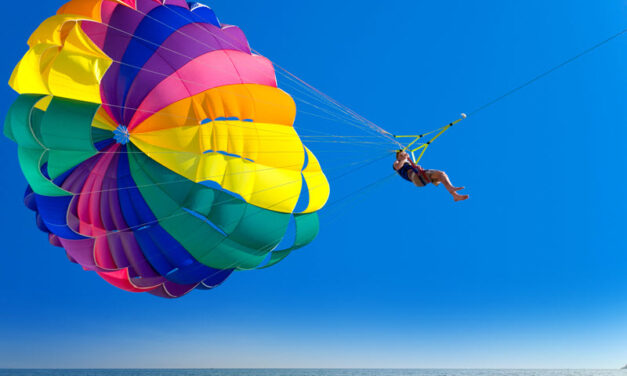 Here's a fun way to jump-start the planning of your next trip. We've selected several of the most...
Read More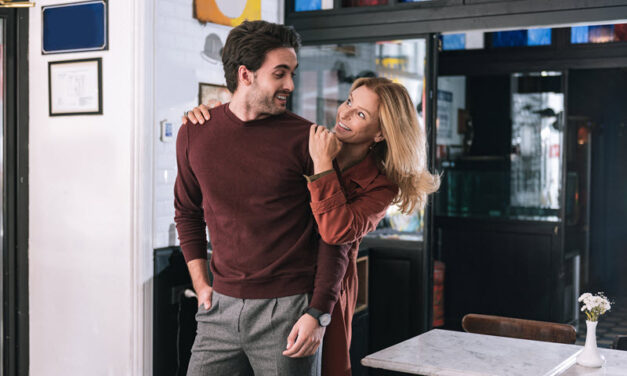 Are you and your significant other looking for a romantic getaway? Look no further than the...
Read More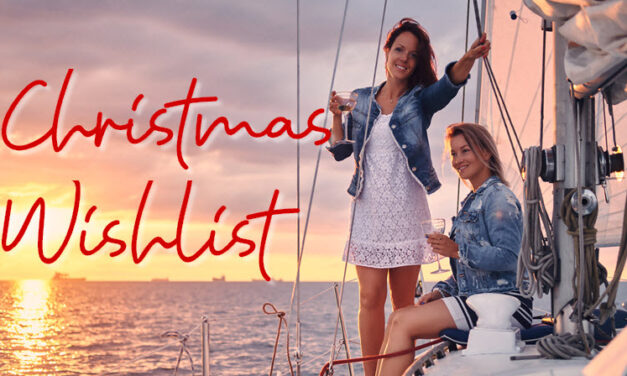 Find Christmas gifts for even the most impossible-to-shop-for family member. And you don't even...
Read More