Category:
Charleston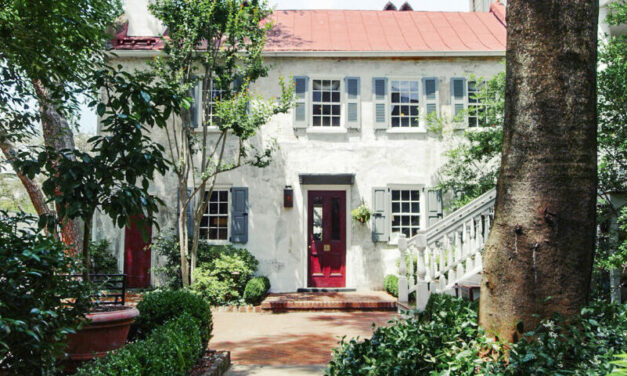 Whether you're looking for Lowcountry fine dining options, relaxing spa retreats, or classic Charleston experiences, you'll find all of those delights and more at the six best hotels in Charleston.
Read More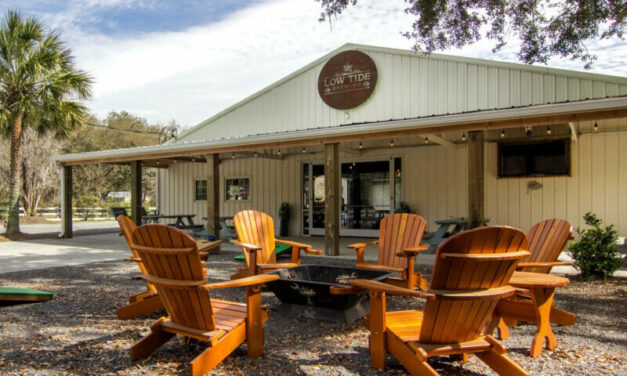 Whether you're thirsting for a mouth-puckering sour, a light and drinkable lager, or a dark and moody stout, you'll find all of those options and more at some of the best breweries in Charleston SC.
Read More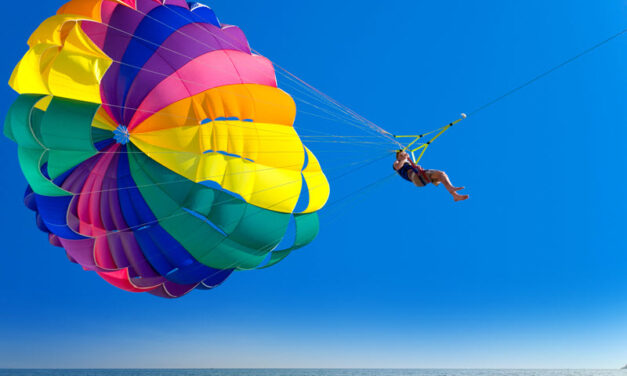 Here's a fun way to jump-start the planning of your next trip. We've selected several of the most...
Read More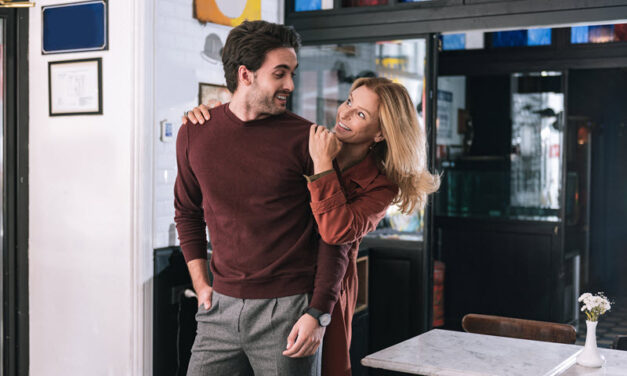 Are you and your significant other looking for a romantic getaway? Look no further than the...
Read More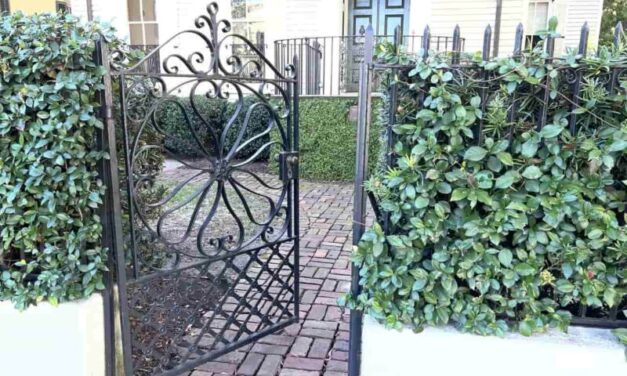 A 3-Day Itinerary Highlighting Charleston Black History & Culture Charleston owes much of its...
Read More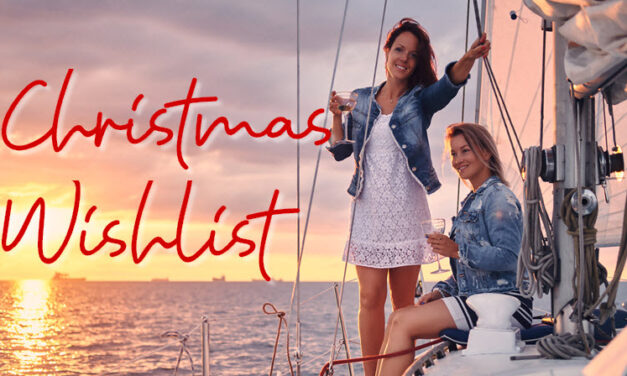 Find Christmas gifts for even the most impossible-to-shop-for family member. And you don't even...
Read More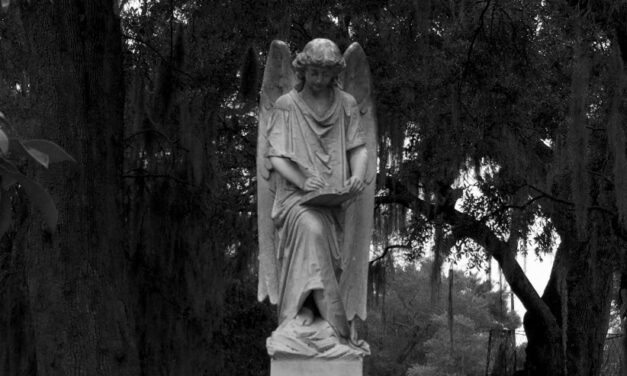 With Halloween just around the corner, some of you may be wondering, "What are the most...
Read More