Category:
NC Mountains
Looking for Asheville snow tubing? Pack up your crew for a drive to Mars Hill, NC — just  20...
Read More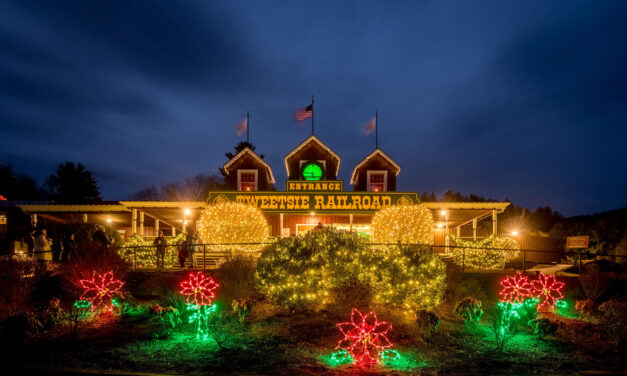 The holiday season brings many magical experiences for families across North Carolina. Hopping...
Read More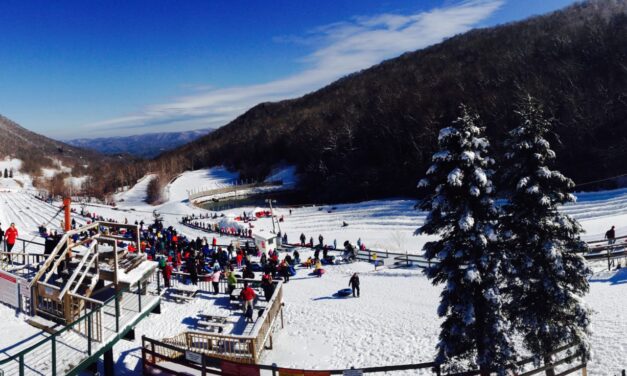 When winter hits in North Carolina, locals split into two teams: those who are dreaming of a...
Read More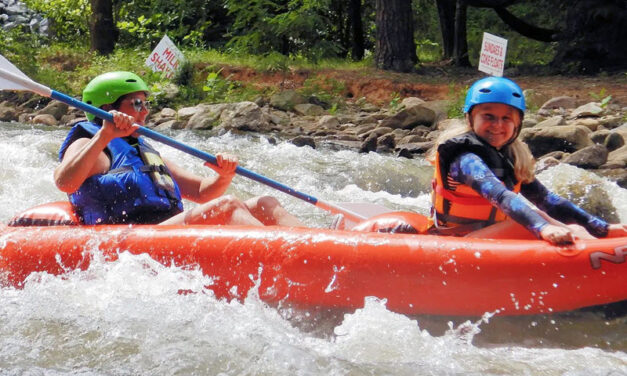 Are you ready to embark on an unforgettable family experience? We're giving you a chance to win an...
Read More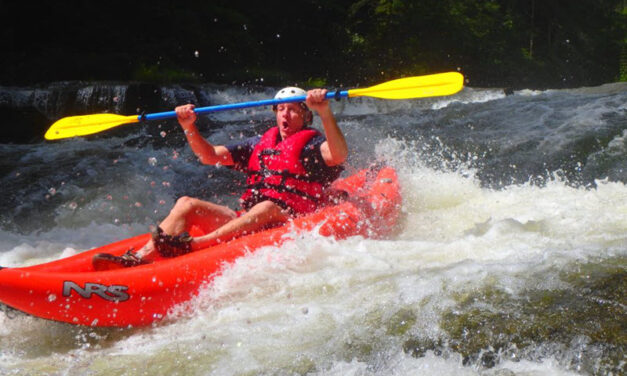 Unleash Your Adventurous Spirit Dive into the Thrills of Green River Adventures in Saluda, NC!...
Read More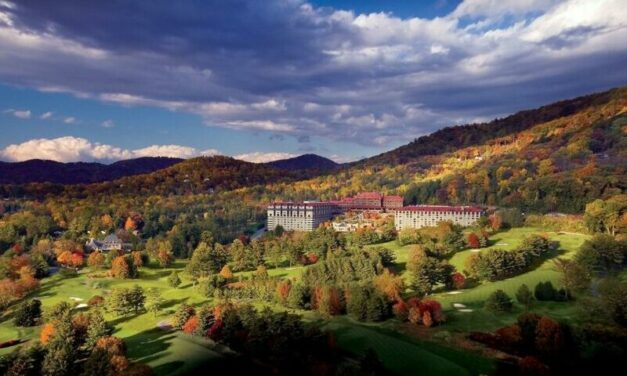 One of the great things about Asheville, NC, is that it's great to visit any time of the year –...
Read More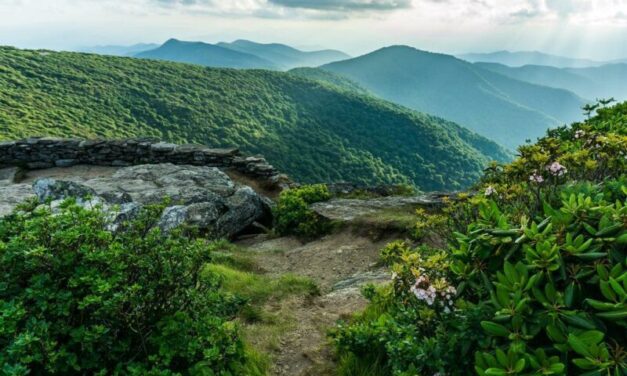 Cradled at the base of the Blue Ridge Mountains, Asheville is a charming, eclectic city with a...
Read More