Category:
SC Coast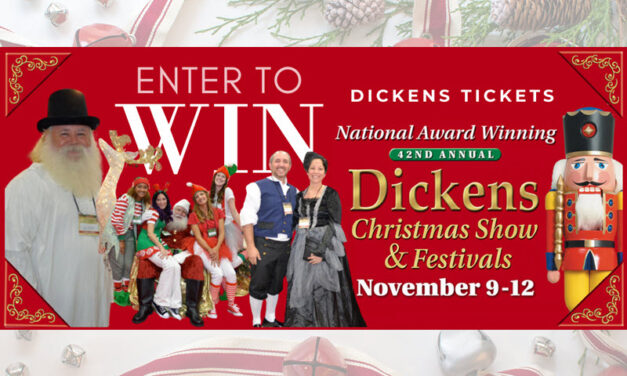 Enter To Win Tickets To The Dickens Christmas Show Myrtle Beach – Nov. 9-12 Entering is...
Read More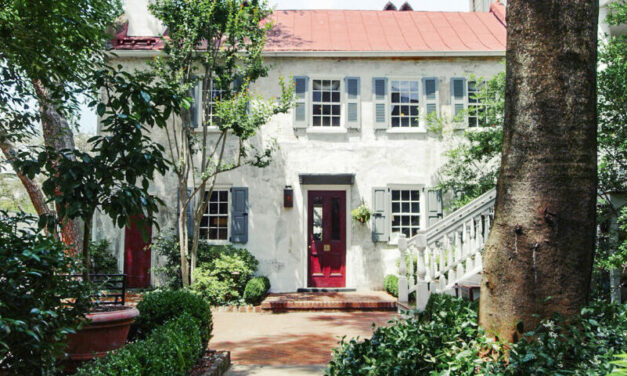 Whether you're looking for Lowcountry fine dining options, relaxing spa retreats, or classic Charleston experiences, you'll find all of those delights and more at the six best hotels in Charleston.
Read More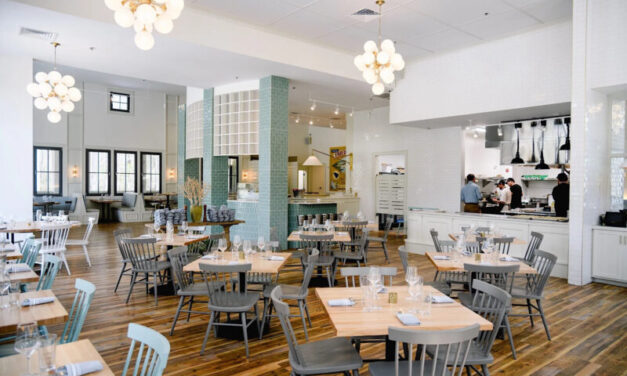 Whether you're in search of a quintessential Charleston dinner, an exorbitant barbeque spread, or a one-of-a-kind sushi tasting, the best restaurants in Charleston will surely surpass your expectations.
Read More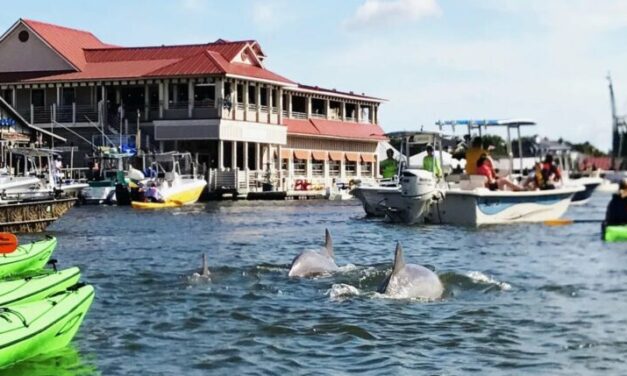 With temperatures ranging in the 70s and 80s from spring through autumn, anytime of the year is ideal for enjoying the gorgeous beaches, pristine parks, and thrilling waters of the Holy City. There's something for everyone in this historic town — continue reading to learn about some of the best things to do in Charleston.
Read More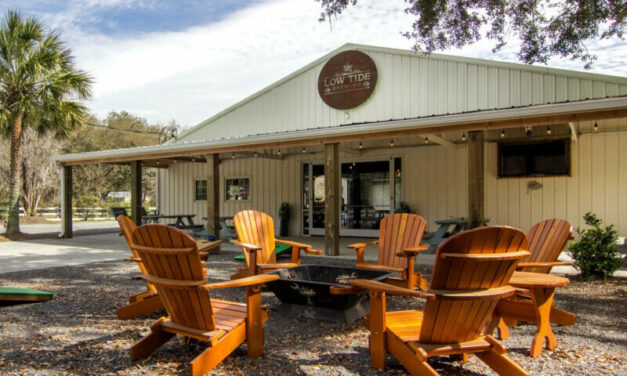 Whether you're thirsting for a mouth-puckering sour, a light and drinkable lager, or a dark and moody stout, you'll find all of those options and more at some of the best breweries in Charleston SC.
Read More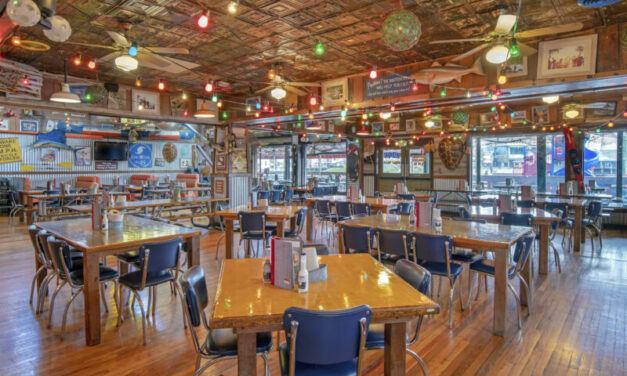 Myrtle Beach has a variety of great restaurants to choose from! From eclectic sushi bars and...
Read More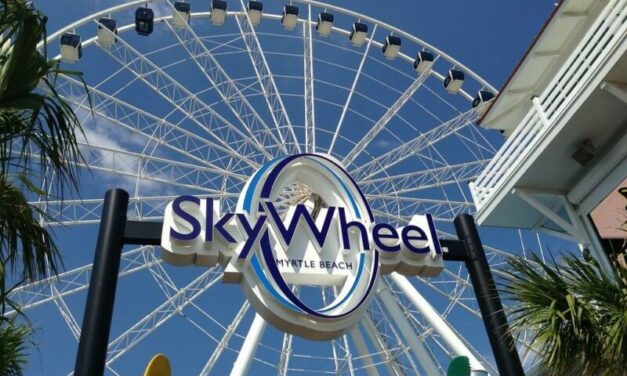 So you booked your family trip to Myrtle Beach. Get your planner ready and let's explore some of...
Read More