The 2023 Media Kit Is Here

The "things to do" magazine, Carolina Traveler magazine is full of family adventures and interesting places. Published every other month, it is direct mailed to families across the Carolinas.

The official guide to museums in North Carolina since 1996. Articles about the history that shaped the Tar Heel state accompany the Heritage Guide's comprehensive directory of museums and historic attractions.

Returning in 2023 online, and in print as a special section of Carolina Traveler magazine, Field Trips is a group-travel publication serving educators in the Carolinas.

The online source for things to do in the Carolinas. This is the online home to our print publications. Our content reaches consumers via this website, email newsletters and social media. Follow us on Facebook, Instagram and Twitter @CarolinaTravelr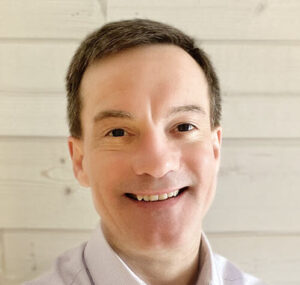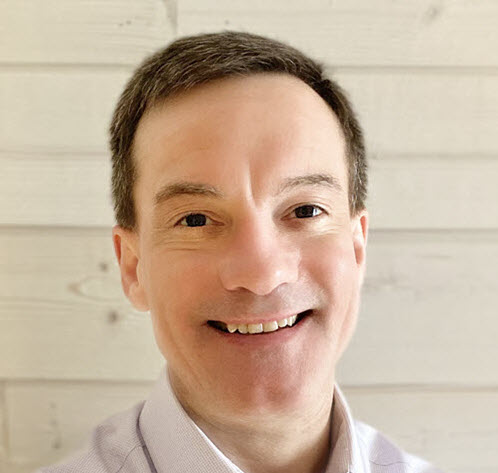 Advertise With Us – Call Dave
Carolina Traveler – Things To Do, Across The Carolinas
Carolina Traveler magazine is the things-to-do magazine for the Carolinas! Inside each issue readers find travel ideas and inspiration for one-day trips to itineraries for five-day weekends. Even better, the things-to-do in Carolina Traveler magazine are family adventures, so no one is left behind (sometimes not even the dog!).
Parents
Age 30-64
Income $80,000+
Children under 18 at home
25,000 copies mailed per issue
150,000 annually
593,000
Households match our demographic criteria
247,000
Households match our demographic criteria
Each issue of Carolina Traveler curates things-to-do content that is seasonally relevant. And there are plenty of things to do in the Carolinas!
Carolina Traveler content frequently appears online and in our social media, giving advertisers an opportunity to reach Carolina families across media channels.
Weekend Getaway – We highlight attractions at a pick city, dining options and places to stay
Museums & Science – Discover new exhibits, themed museum trails, and interactive or hands-on options
Outside – Hike, bike, beach, kayak, hang glide! We share adventure inspiration and places to go
On The Farm – From berry picking to quarry swimming (with lifeguards), and more, Day Trips readers will find family activities that take them back to the farm
History – Sure it can be challenging to keep the kids interested in history, Day Trips sources tips & tricks from parents for making our heritage relatable and attractions engaging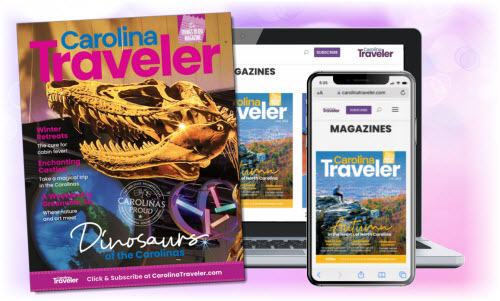 Reach Families Who Are Traveling