Category:
NC Piedmont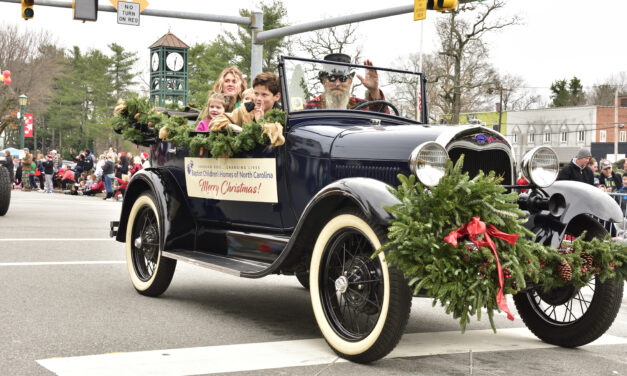 You might recognize Thomasville as home to the "Big Chair" and headquarters of the beloved...
Read More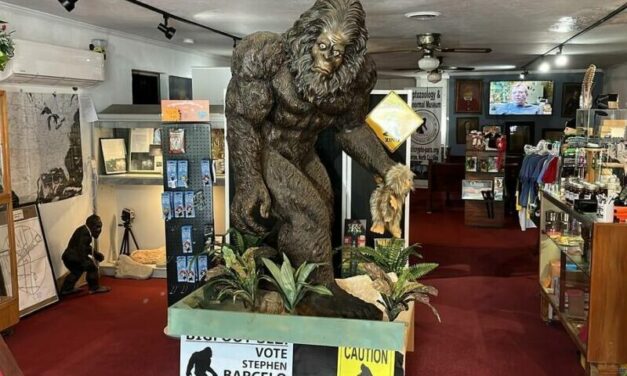 You are unauthorized to view this page. Username or E-mail Password Remember Me ...
Read More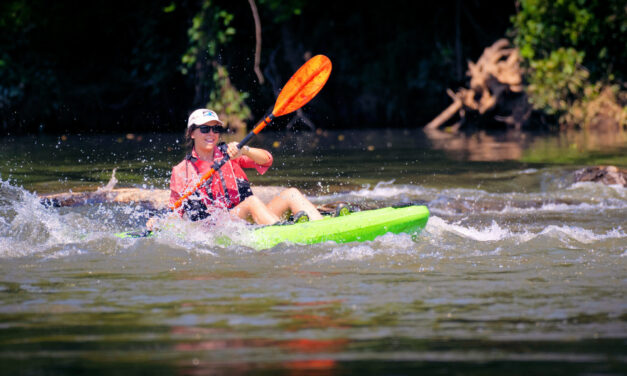 The Dan River flows through Stokes and Rockingham Counties, the perfect locale to celebrate the...
Read More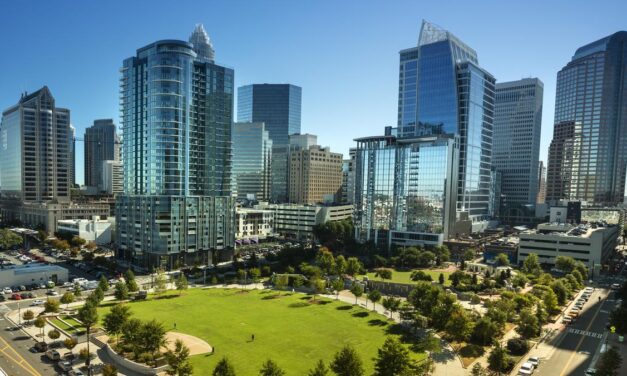 Ah, the Queen City of North Carolina, where southern hospitality meets urban charm. This dynamic...
Read More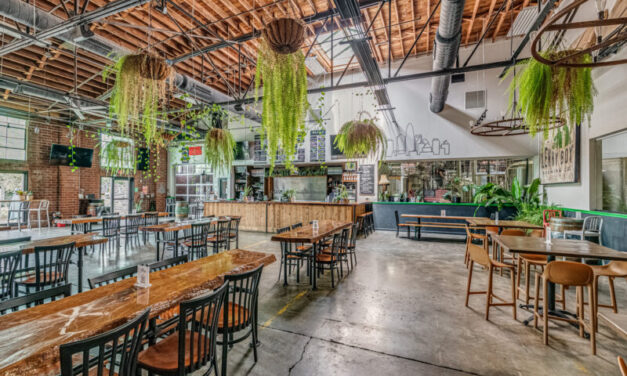 Watch out, Asheville! The best breweries in Charlotte are making a strong push for the Queen City...
Read More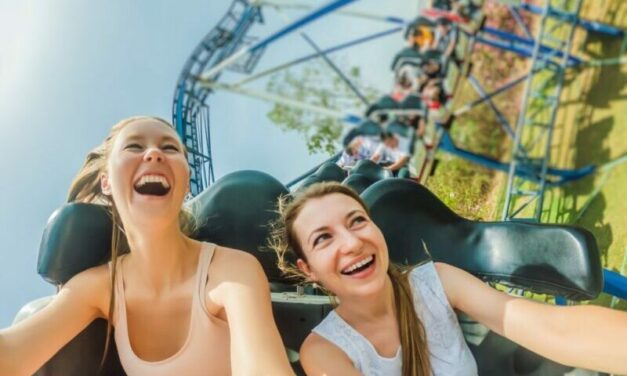 Carowinds attracts millions of guests annually and continues to add over-the-top, record-breaking rides to its impressive roster. Ahead, we'll break down the best rides at Carowinds, special events, and how to reserve tickets and season passes.
Read More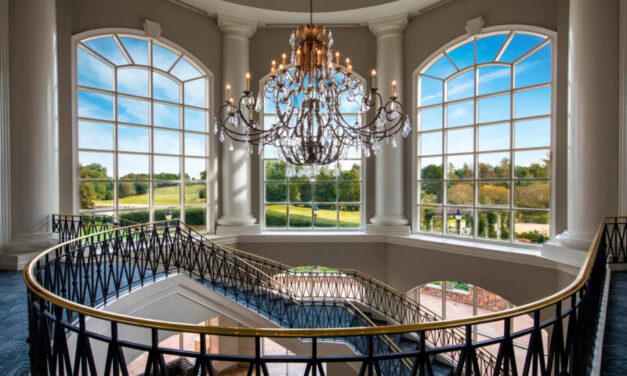 The best hotels in Charlotte, NC include striking amenities like rooftop bars, sprawling spas, and conveniences like doggie daycare services.
Read More