Category:
Parks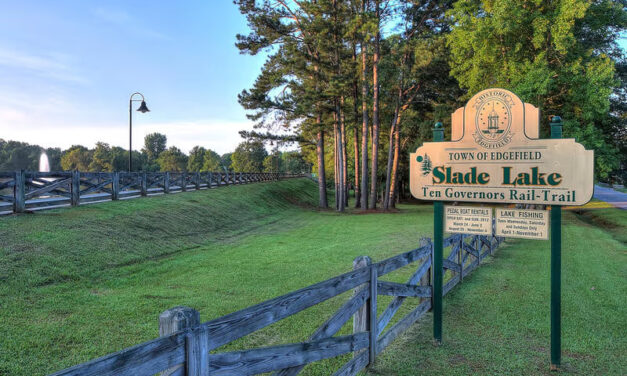 Eerie whispers of sinister Carolina ghosts, tormented apparitions, and vengeful children cast a...
Read More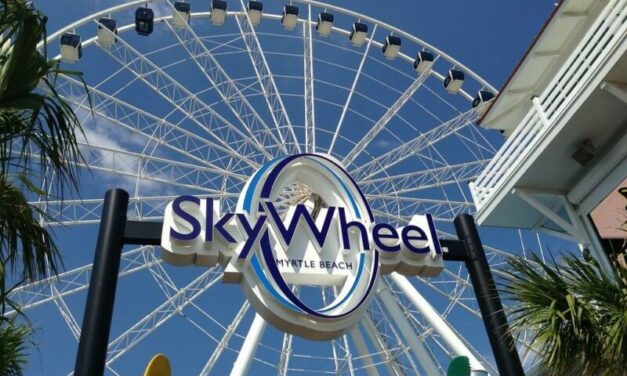 So you booked your family trip to Myrtle Beach. Get your planner ready and let's explore some of...
Read More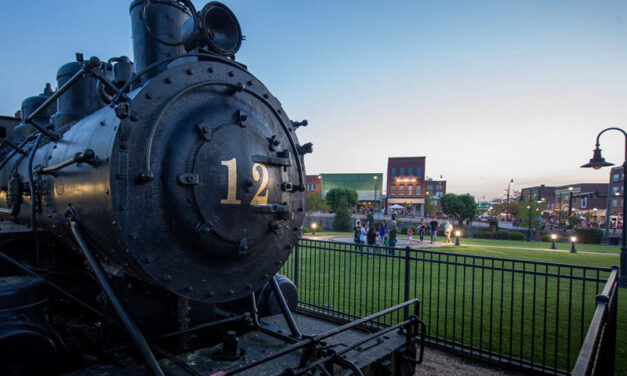 Streets full of yesteryear charm blend easily with modern additions like Depot Park and its...
Read More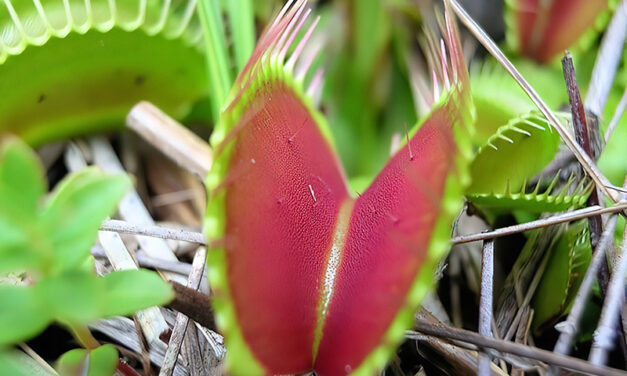 You've likely heard of Venus flytraps and maybe even pitcher plants, but have you ever seen them...
Read More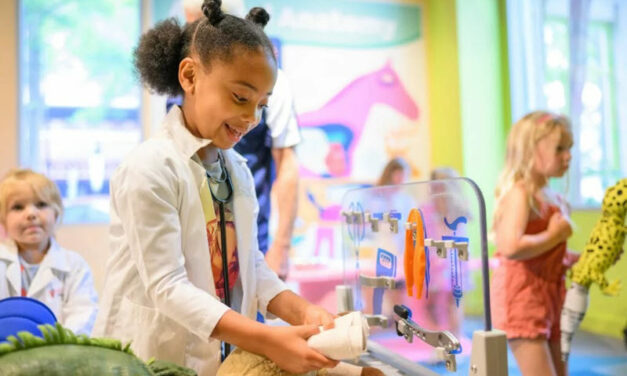 If it's a kid-friendly itinerary you're hoping to plan, we've created a great trail of museums and...
Read More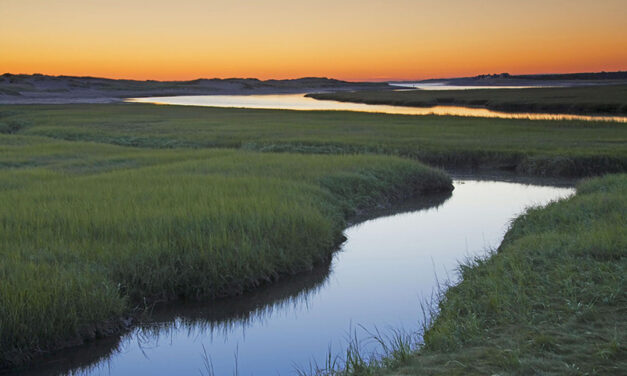 We're at day 3 of our ACE Basin adventure. If you missed the first part of the story, click here...
Read More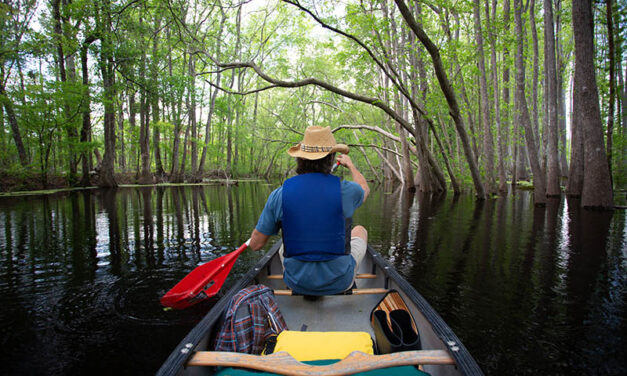 Enjoy 5 days of things to do in Edisto Beach while you explore one of the largest undeveloped...
Read More