Category:
Pet Friendly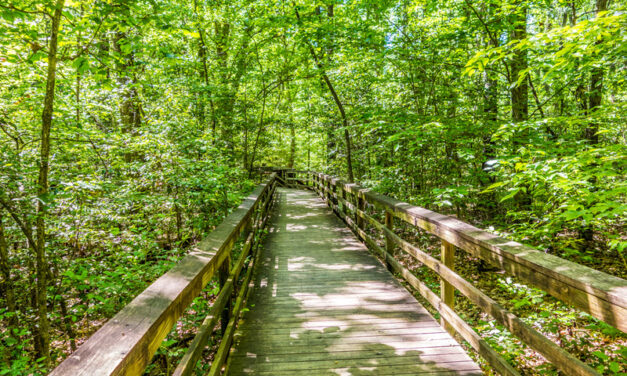 Grab your backpack and boots because these are some of the best winter hikes in NC and SC 2023....
Read More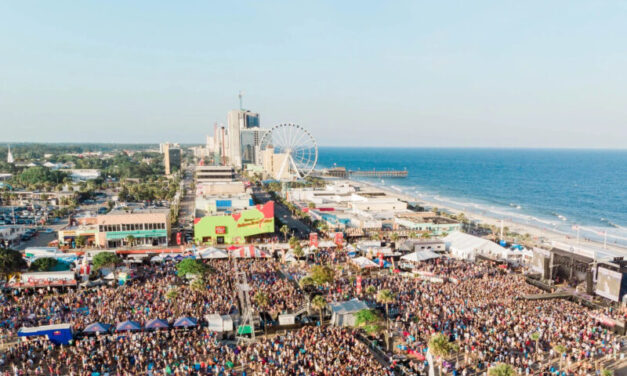 Curious to know about the best events in Myrtle Beach all year long? As many Carolina Travelers...
Read More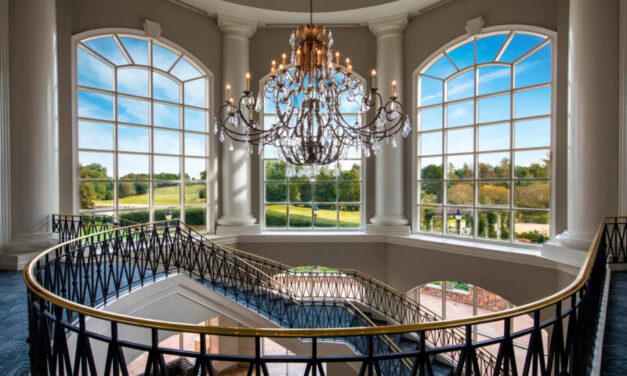 The best hotels in Charlotte, NC include striking amenities like rooftop bars, sprawling spas, and conveniences like doggie daycare services.
Read More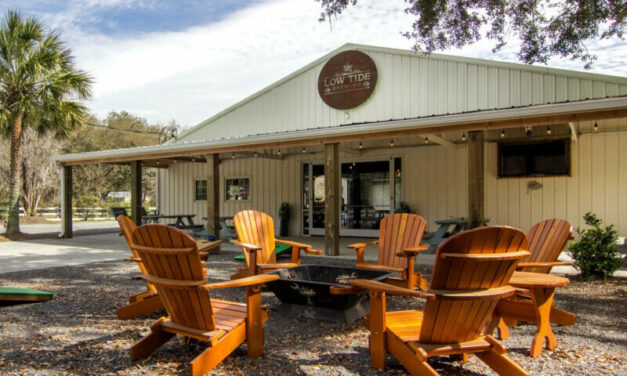 Whether you're thirsting for a mouth-puckering sour, a light and drinkable lager, or a dark and moody stout, you'll find all of those options and more at some of the best breweries in Charleston SC.
Read More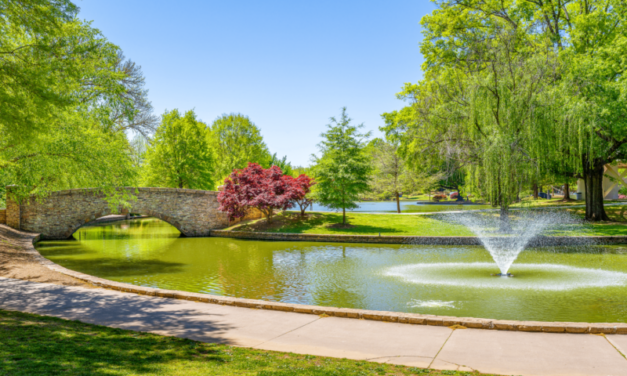 Originally designated as a working dairy and stock farm, Freedom Park became one of Charlotte's...
Read More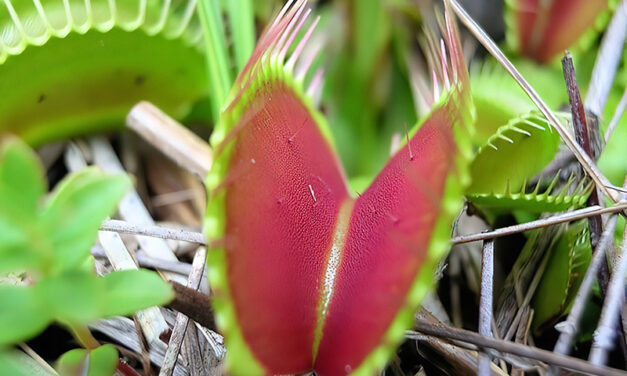 You've likely heard of Venus flytraps and maybe even pitcher plants, but have you ever seen them...
Read More