Category:
Myrtle Beach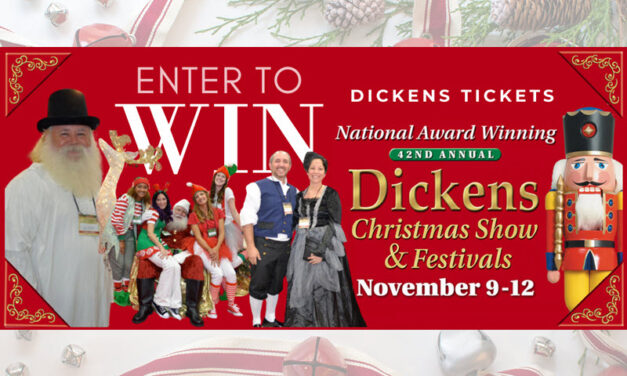 Enter To Win Tickets To The Dickens Christmas Show Myrtle Beach – Nov. 9-12 Entering is...
Read More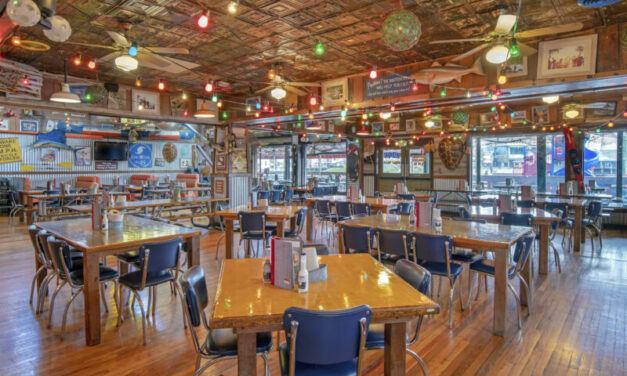 Myrtle Beach has a variety of great restaurants to choose from! From eclectic sushi bars and...
Read More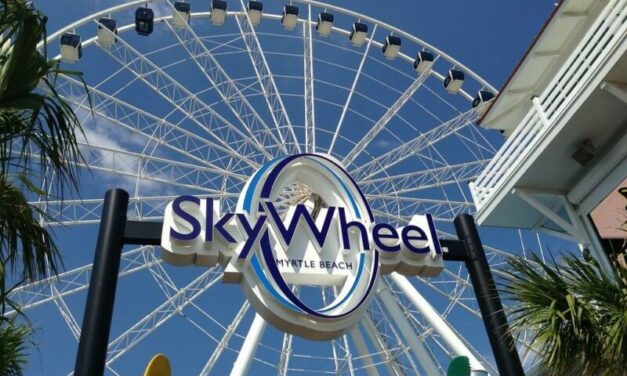 So you booked your family trip to Myrtle Beach. Get your planner ready and let's explore some of...
Read More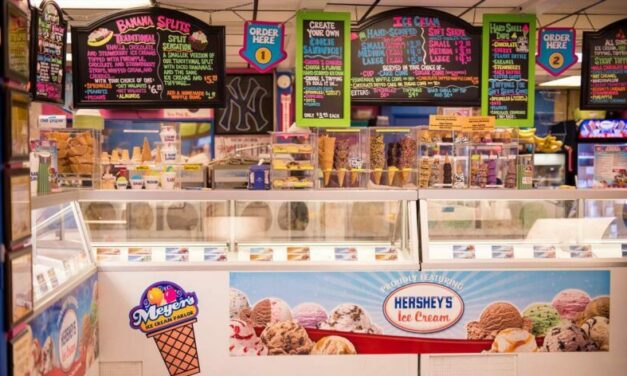 Everybody know when you're at the beach – especially Myrtle Beach – you need to...
Read More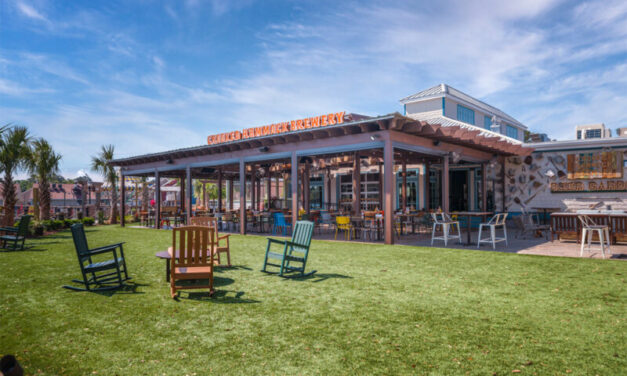 Check out our picks for the 7 best breweries in Myrtle Beach. You may see some familiar names, but...
Read More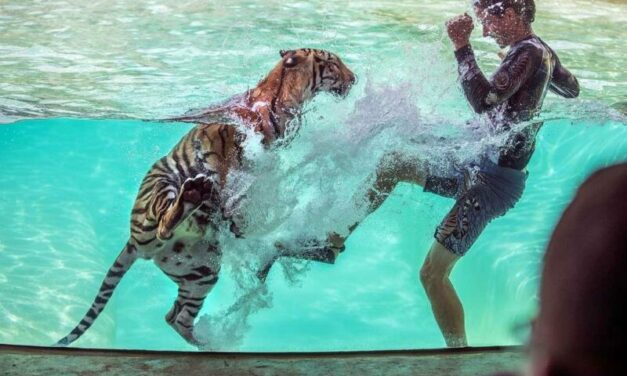 Where else can you experience the thrill of a jungle excursion at the beach? The Myrtle Beach...
Read More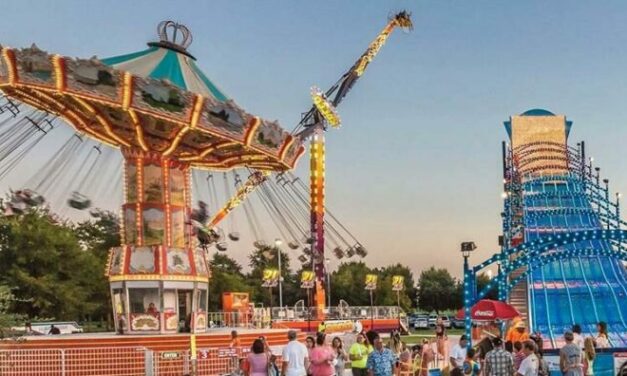 Take all the best parts of Broadway – the theatre, elements of surprise, suspension of disbelief,...
Read More