Category:
Asheville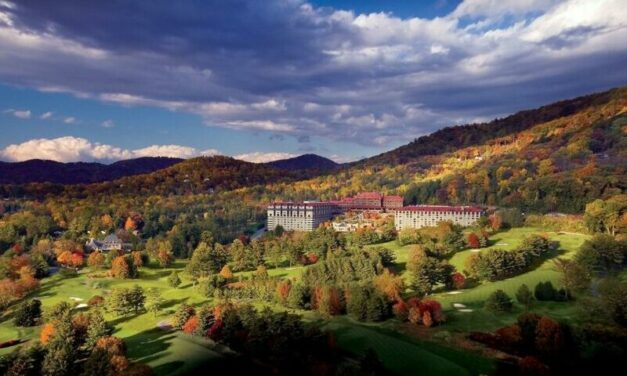 One of the great things about Asheville, NC, is that it's great to visit any time of the year –...
Read More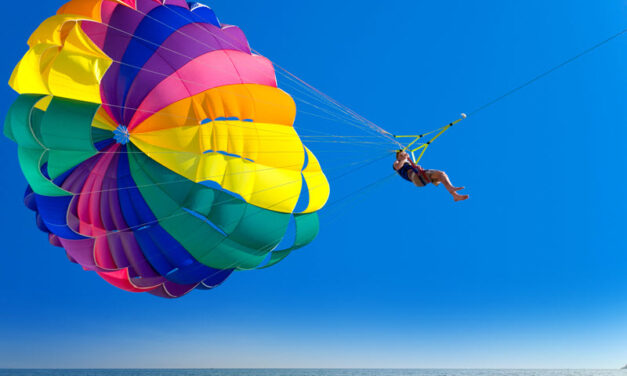 Here's a fun way to jump-start the planning of your next trip. We've selected several of the most...
Read More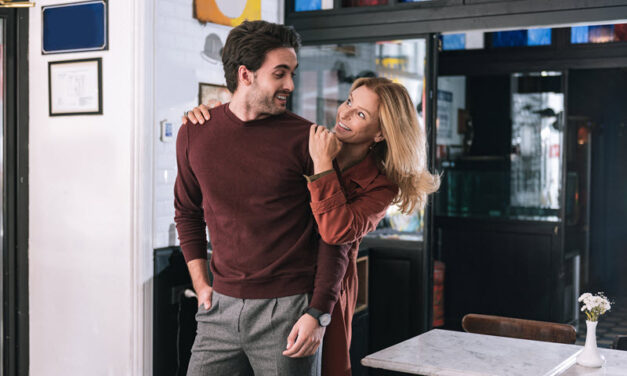 Are you and your significant other looking for a romantic getaway? Look no further than the...
Read More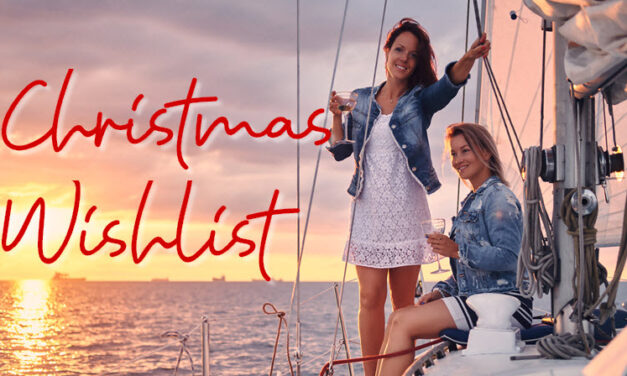 Find Christmas gifts for even the most impossible-to-shop-for family member. And you don't even...
Read More
Spring in North Carolina creates beautiful sights. Having the chance to experience all four...
Read More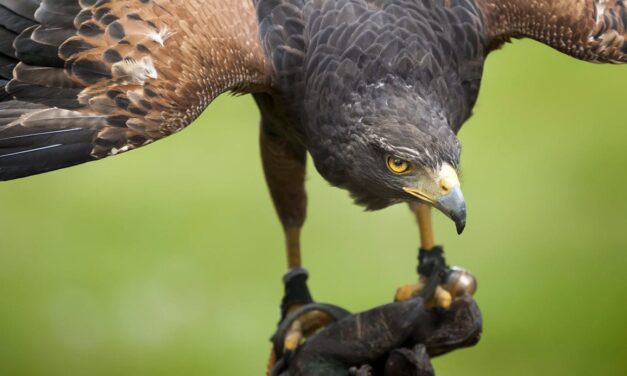 You are unauthorized to view this page. Username or E-mail Password Remember Me ...
Read More