Category:
Cities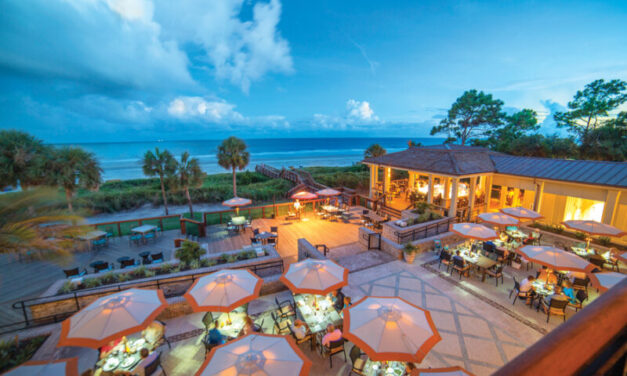 If you're looking for the best hotels in Hilton Head Island, you'll be pleased to know that this...
Read More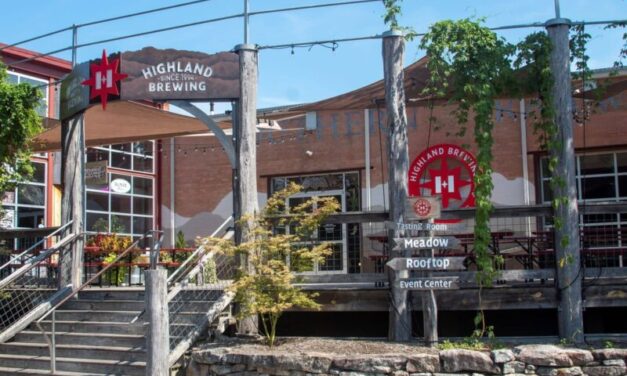 Asheville has four times been named the coveted title of "Beer City, USA." What beer lovers in...
Read More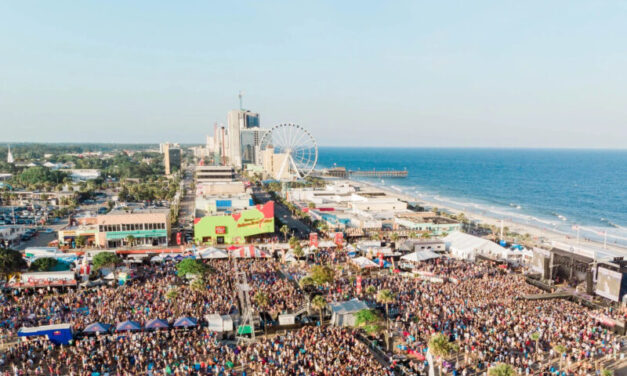 Curious to know about the best events in Myrtle Beach all year long? As many Carolina Travelers...
Read More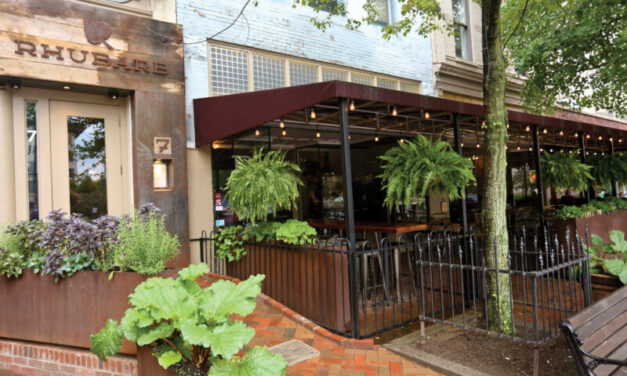 Asheville is one of the top food destinations in the South, and the best restaurants in Asheville...
Read More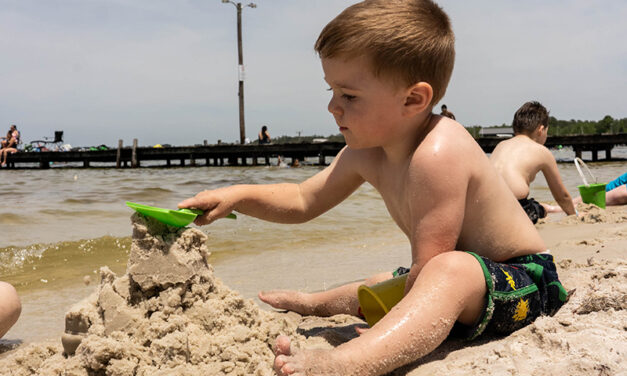 Few places can compare to White Lake, North Carolina. Nestled in the heart of Bladen County, this...
Read More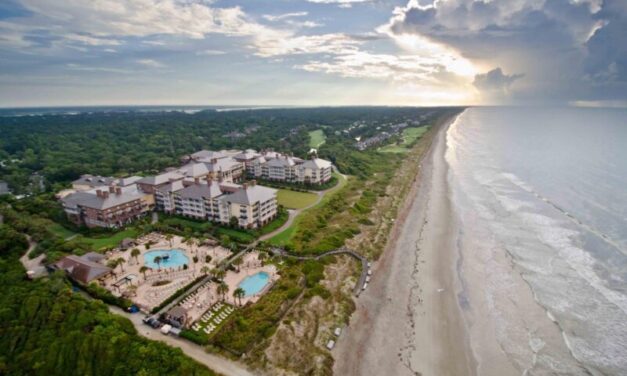 What Are The Best Beaches In Charleston? Pack up your towels, beach umbrellas, and sunscreen –...
Read More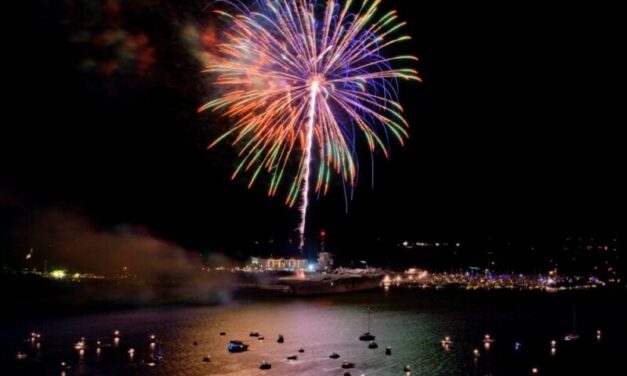 Attend Some Of The Best Events In Charleston It's safe to say that the best events in Charleston...
Read More