Category:
Sponsored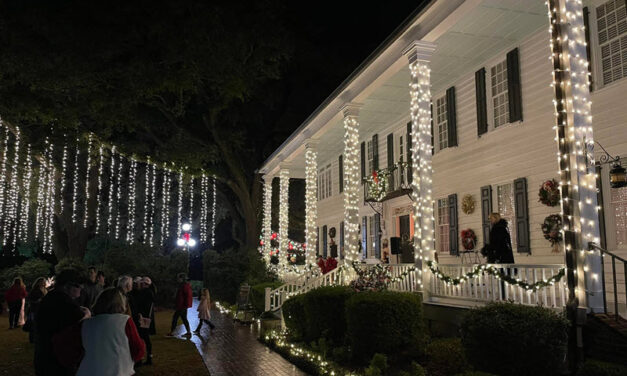 If you're in search of 2023 holiday destinations in North Carolina and South Carolina, look no...
Read More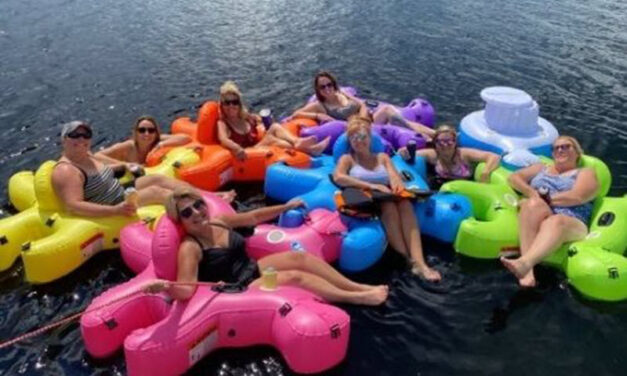 Summer in the Carolinas is a time for exploring the charming towns and picturesque landscapes that...
Read More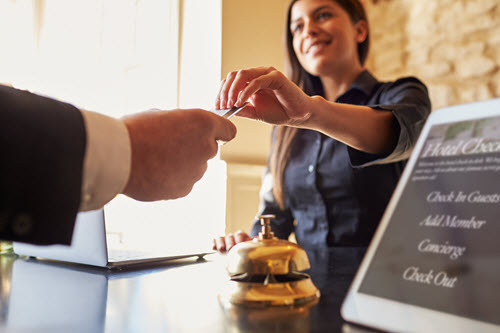 Are you tired of spending countless hours scrolling through various hotel booking websites to find...
Read More
Experience the Ultimate Thrill at Richland Creek Zipline Canopy Tour: Soar Through 14 Ziplines, High Suspensions Bridges, and More!
Read More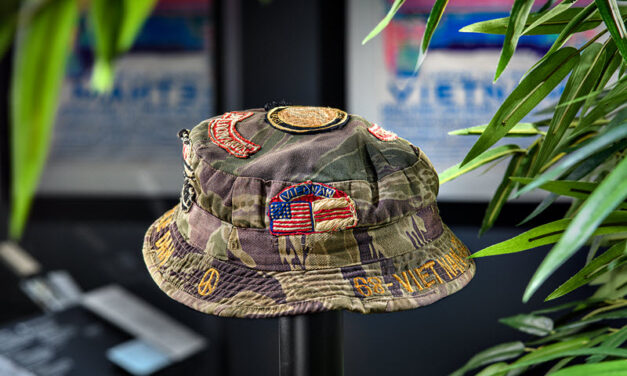 The Vietnam War was a turbulent and emotional period in our nation's history, making it all the...
Read More
Spring is just around the corner and with it comes an abundance of opportunities to explore and enjoy the Carolinas. Why not make this spring season one to remember by embarking on an aquatic animal adventure (have you ever...
Read More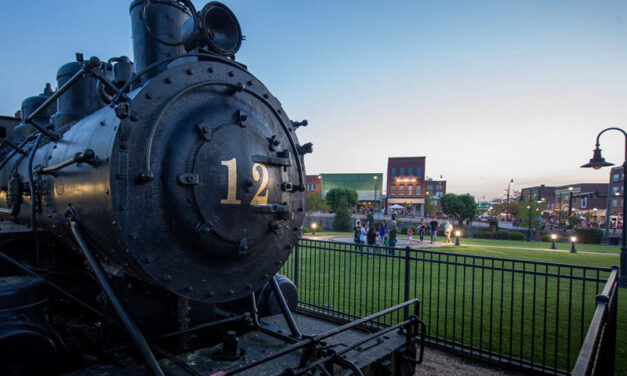 Streets full of yesteryear charm blend easily with modern additions like Depot Park and its...
Read More