Category:
Kids & Family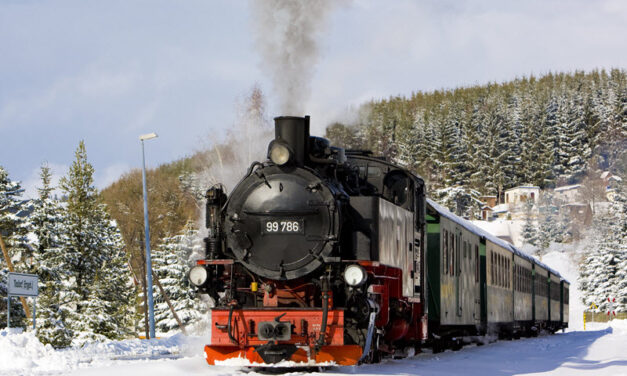 Children of all ages will delight in boarding the train in their pajamas in this magical train...
Read More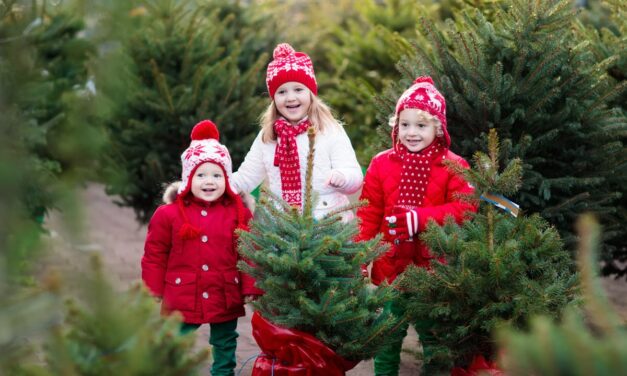 Selecting a tree from one of the best NC Christmas tree farms is a memorable tradition for many...
Read More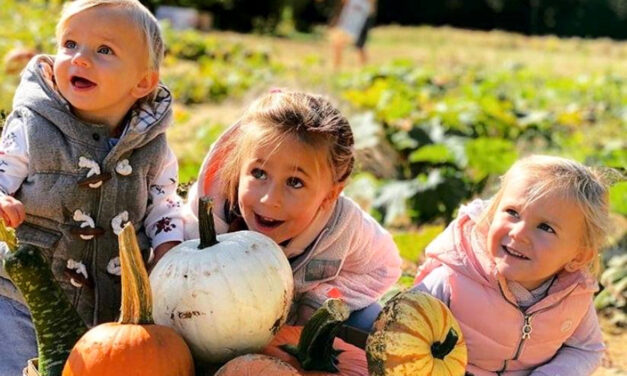 Pumpkin patch visitors of all ages have a blast enjoying hay rides, corn mazes, duck races,...
Read More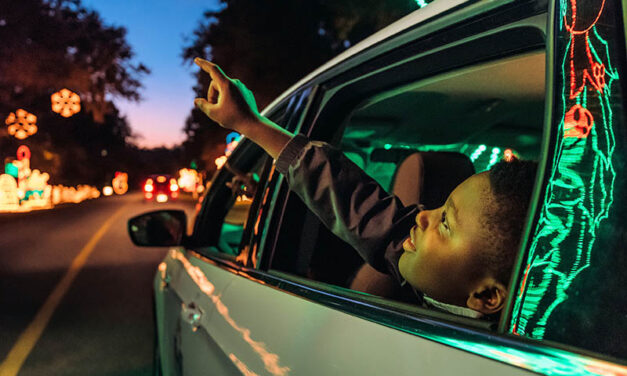 With colder weather on the way, now's the time to start creating your Christmas bucket list! A...
Read More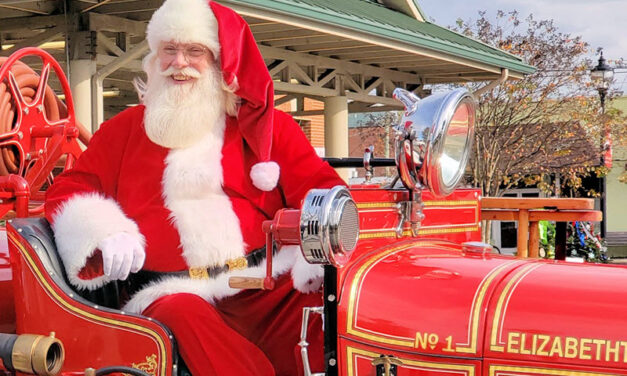 This season, we're forging new holiday traditions in the Elizabethtown-White Lake Area of North...
Read More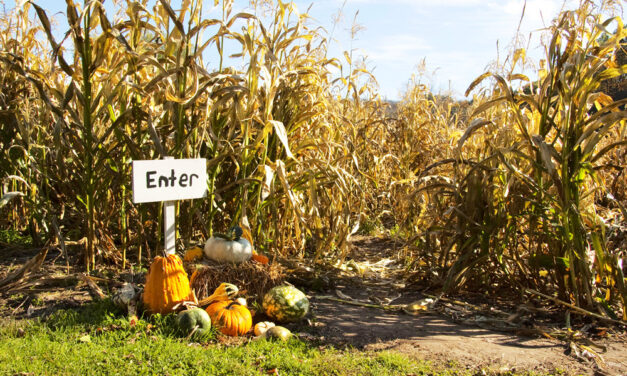 Tap into the Carolina corn maze craze at these seven locations. In addition to labyrinthian...
Read More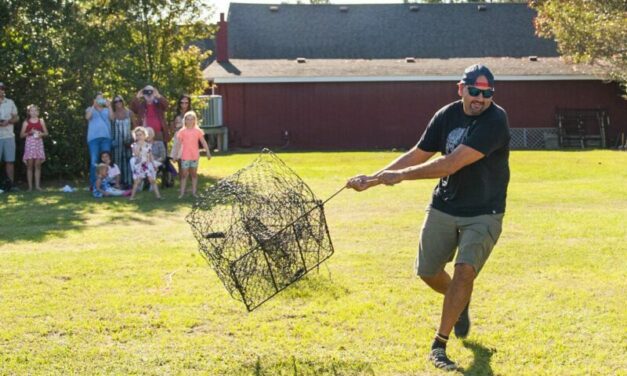 From haunted basements and safari rides to cotton festivals and the annual  Crabdaddy Olympics,...
Read More