Category:
Things To Do
When people say Santa lives "up north," you'll swear they are talking about North Carolina, as the...
Read More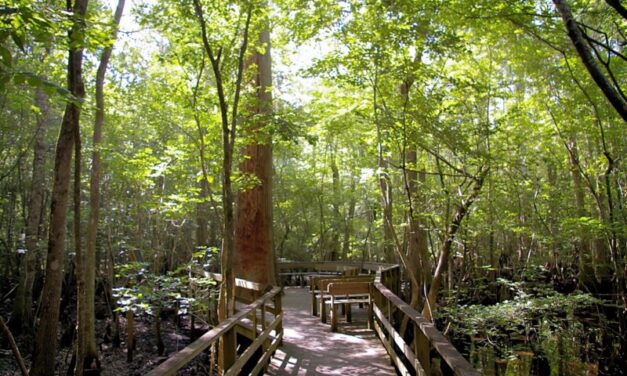 You are unauthorized to view this page. Username or E-mail Password Remember Me ...
Read More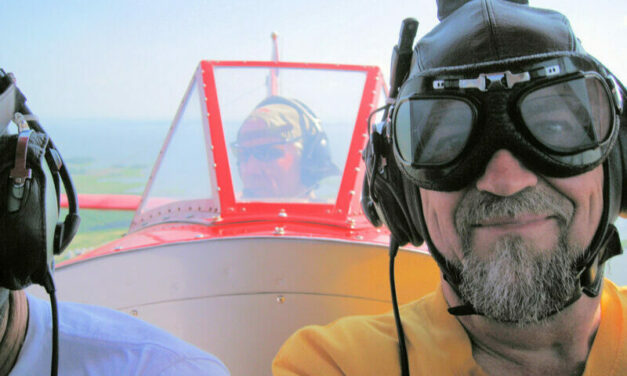 CLEAR? CONTACT!  Biplane Ride over the OBX Isn't it funny how doing the things that scare you the...
Read More
You've likely been on a road trip before, but have you been on one that includes stops at some of...
Read More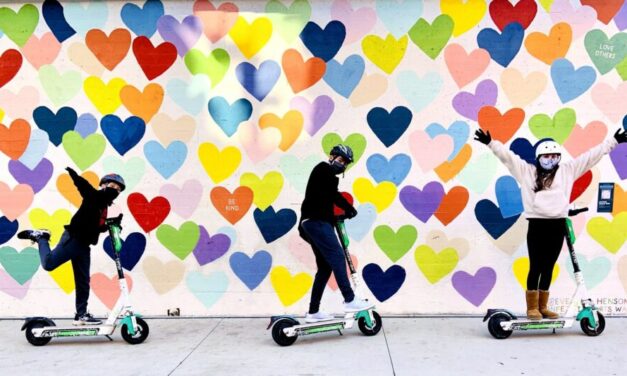 Calling all art enthusiasts and mural lovers! Join us on a captivating journey through Charlotte's...
Read More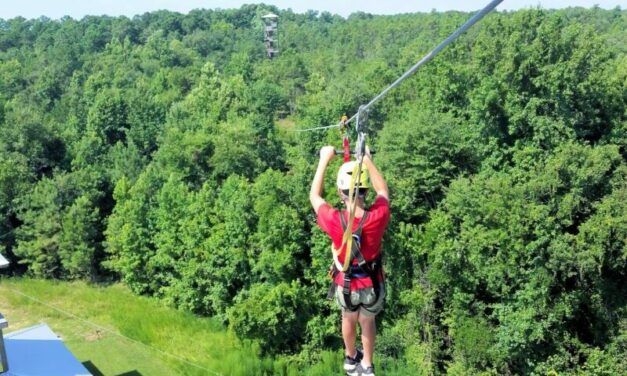 Near the border of coastal NC and SC, you'll find a rare adrenaline-pumping venue at the Shallotte...
Read More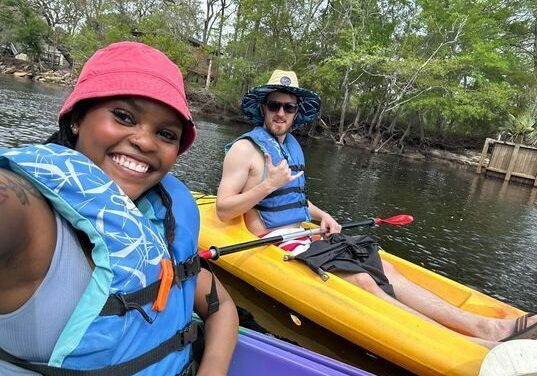 River Island Adventures is not your ordinary adventure outfitter, folks! They've transformed a...
Read More