Category:
Things To Do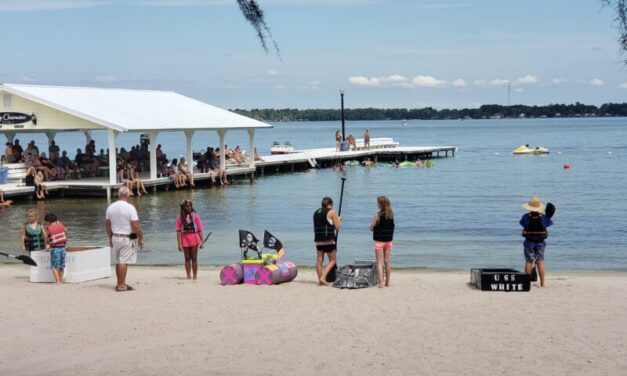 Welcome to the heart of the South, where life is slow, and the air is sweet. Where the sky is so...
Read More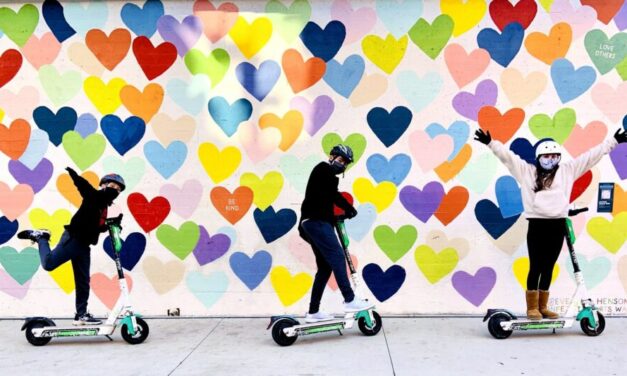 Calling all art enthusiasts and mural lovers! Join us on a captivating journey through Charlotte's...
Read More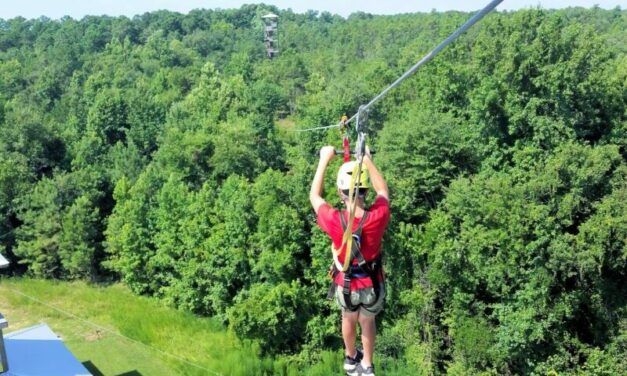 Near the border of coastal NC and SC, you'll find a rare adrenaline-pumping venue at the Shallotte...
Read More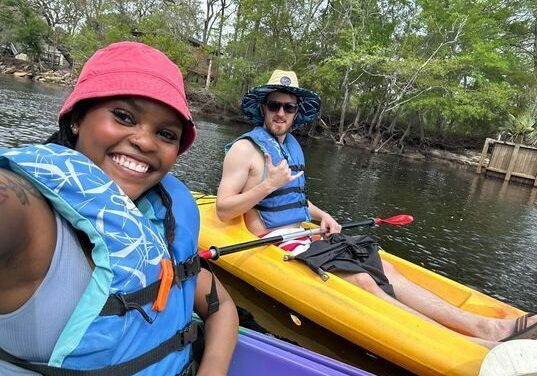 River Island Adventures is not your ordinary adventure outfitter, folks! They've transformed a...
Read More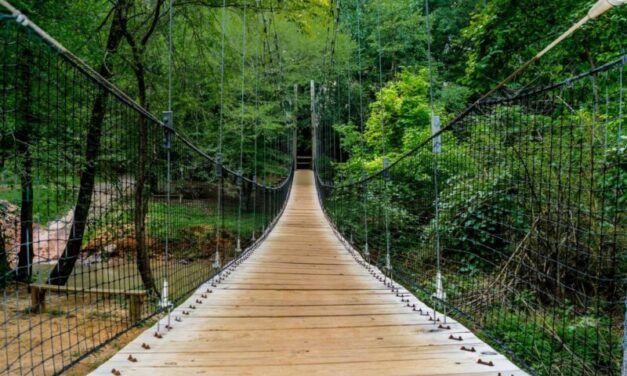 You are unauthorized to view this...
Read More
Get ready for a whirlwind of excitement across North Carolina's most captivating midsummer 2023...
Read More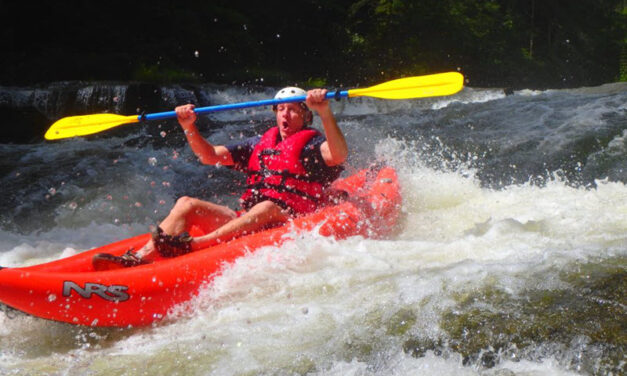 Unleash Your Adventurous Spirit Dive into the Thrills of Green River Adventures in Saluda, NC!...
Read More