Category:
Beach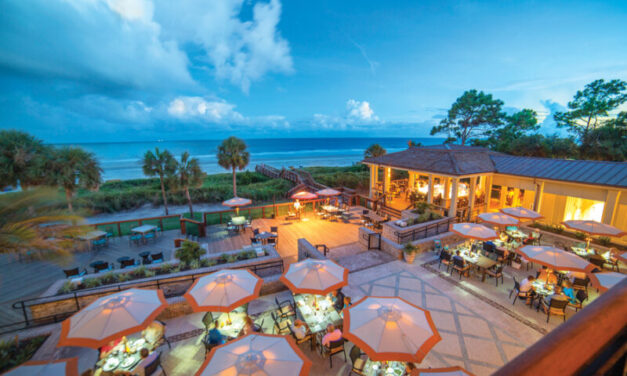 If you're looking for the best hotels in Hilton Head Island, you'll be pleased to know that this...
Read More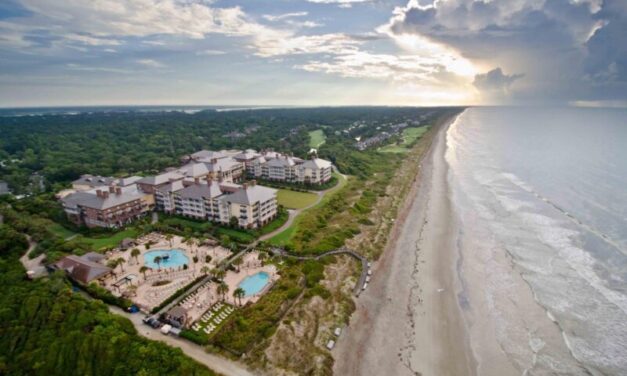 What Are The Best Beaches In Charleston? Pack up your towels, beach umbrellas, and sunscreen –...
Read More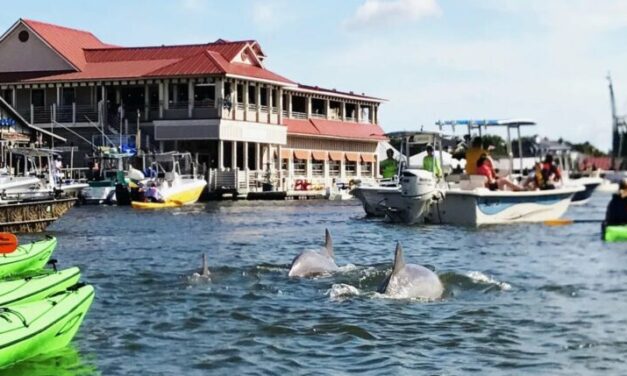 With temperatures ranging in the 70s and 80s from spring through autumn, anytime of the year is ideal for enjoying the gorgeous beaches, pristine parks, and thrilling waters of the Holy City. There's something for everyone in this historic town — continue reading to learn about some of the best things to do in Charleston.
Read More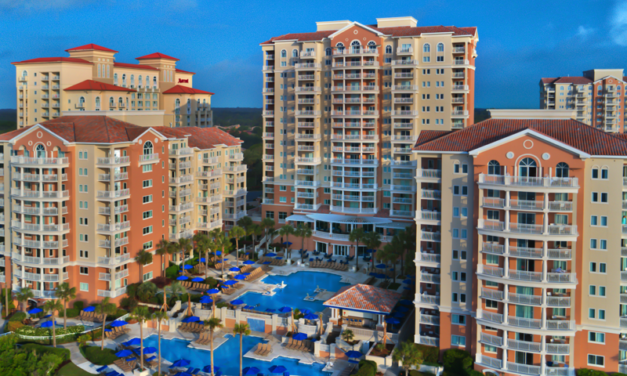 Myrtle Beach is the type of place where you can keep coming back and experience something totally different each time. For the times when you'll inevitably return, here are some of the best hotels in Myrtle Beach.
Read More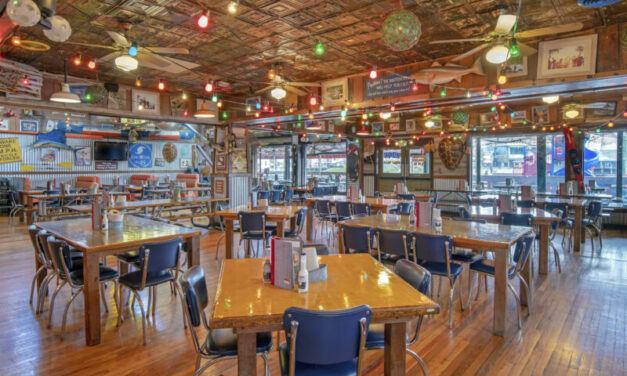 Myrtle Beach has a variety of great restaurants to choose from! From eclectic sushi bars and...
Read More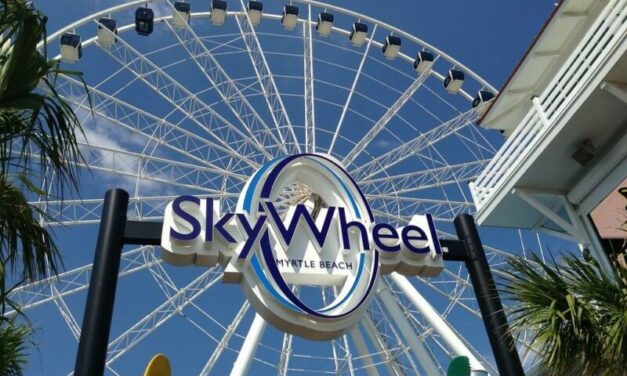 So you booked your family trip to Myrtle Beach. Get your planner ready and let's explore some of...
Read More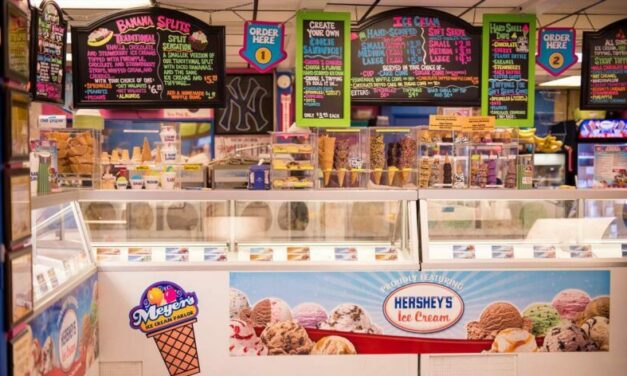 Everybody know when you're at the beach – especially Myrtle Beach – you need to...
Read More