Category:
Agritourism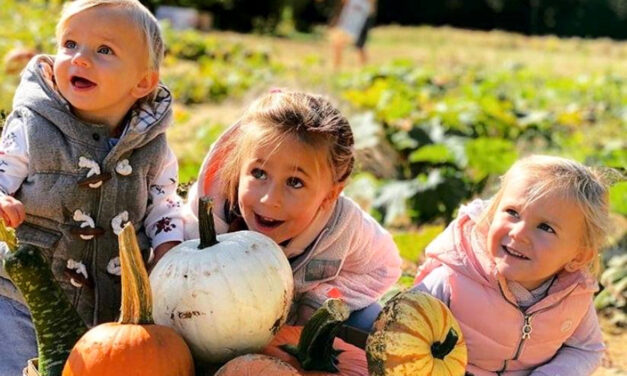 Pumpkin patch visitors of all ages have a blast enjoying hay rides, corn mazes, duck races,...
Read More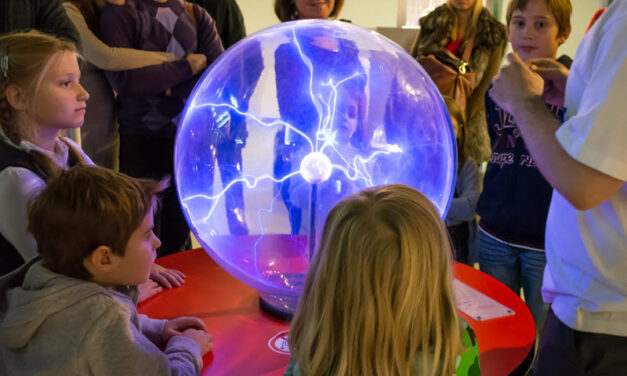 Are you looking for a unique and memorable field trip experience for your students or group...
Read More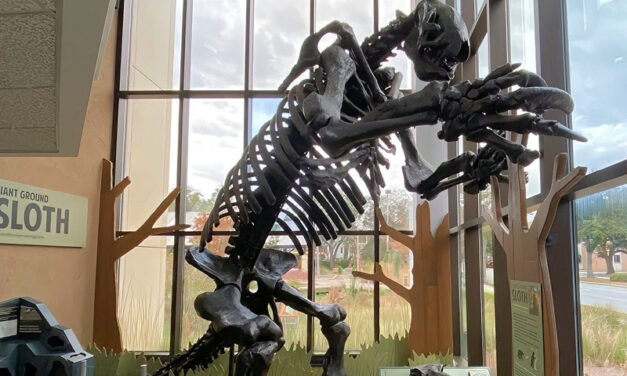 You don't have to be stuck at home when it's cold and rainy. Take a trip to a nearby museum! There...
Read More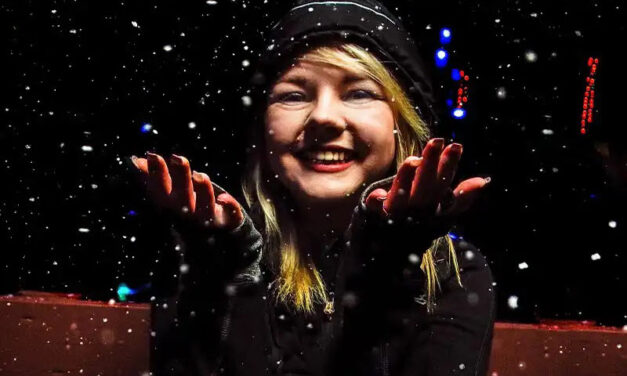 'Tis the season of traditions. And there couldn't be better year to begin exploring some new...
Read More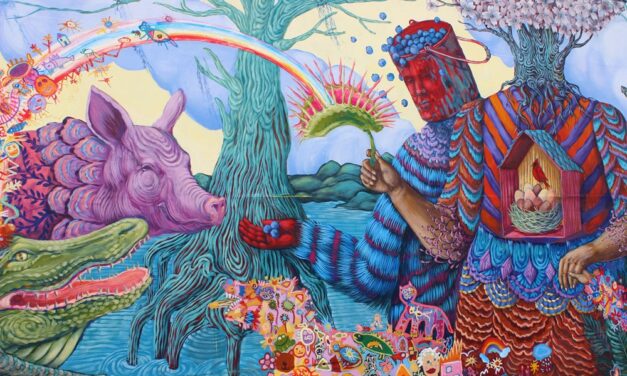 This quaint historic town near Wilmington is home to the popular NC Blueberry Festival. Pair the...
Read More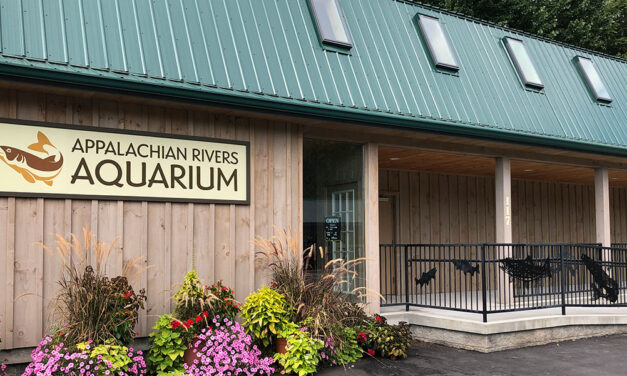 When is the last time your kids had a hands-on experience with turtles, salamanders or crayfish?...
Read More