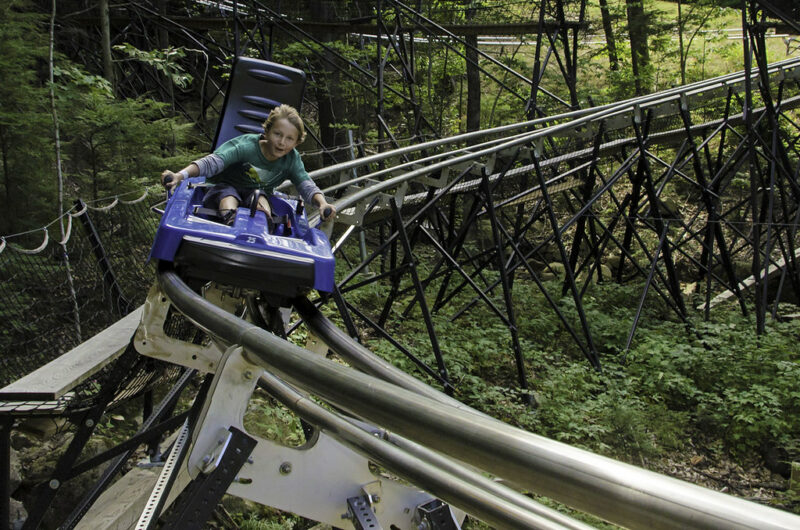 Just Because the Snow Isn't Real Doesn't Mean You Can't Have a Real Good Time! Let's face it -- when it comes to winter sports in the Carolinas, the...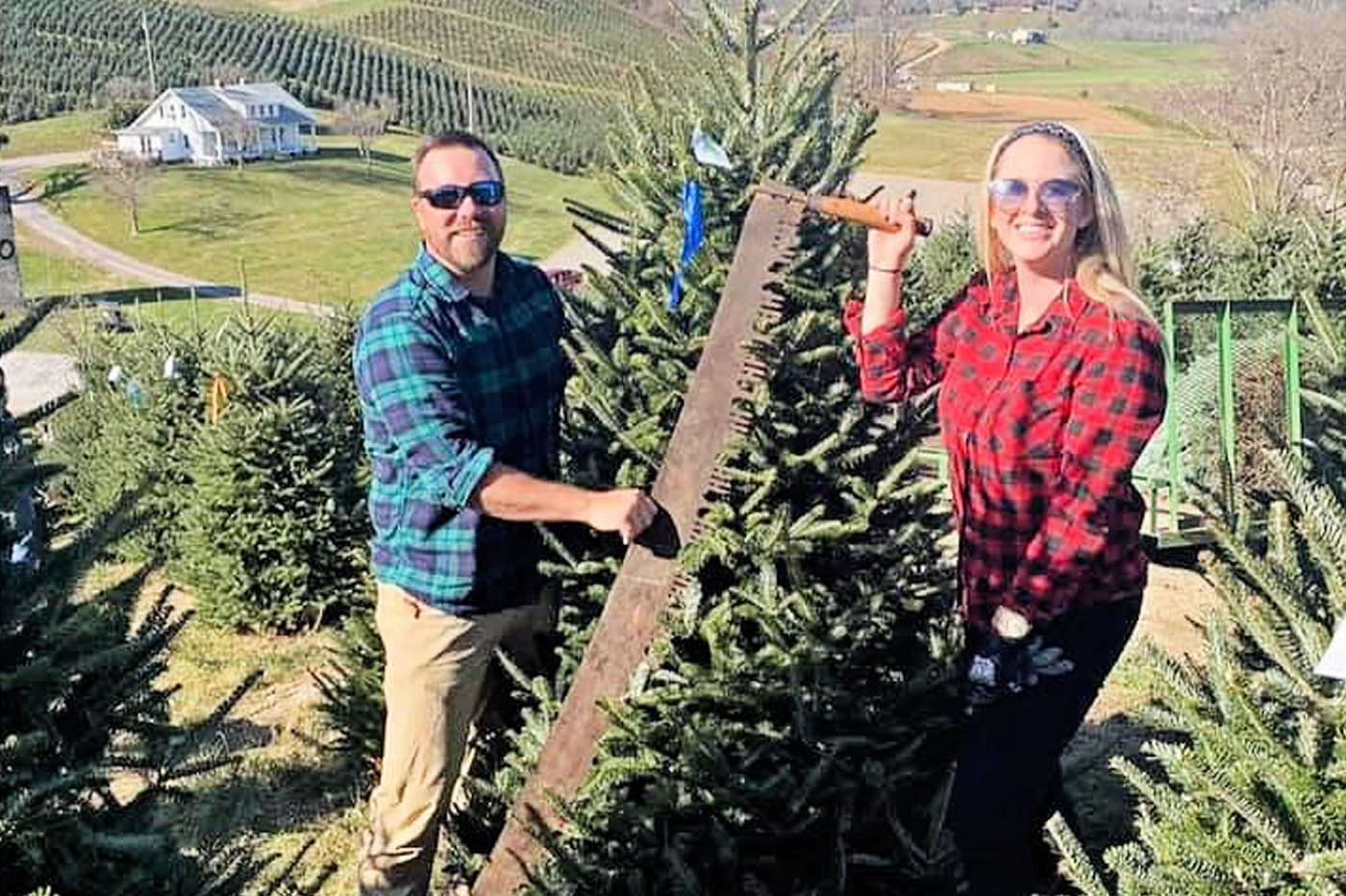 The best Christmas tree farms in North Carolina go the extra mile. You'll find winter hayrides, carriage rides, train rides, and even professional...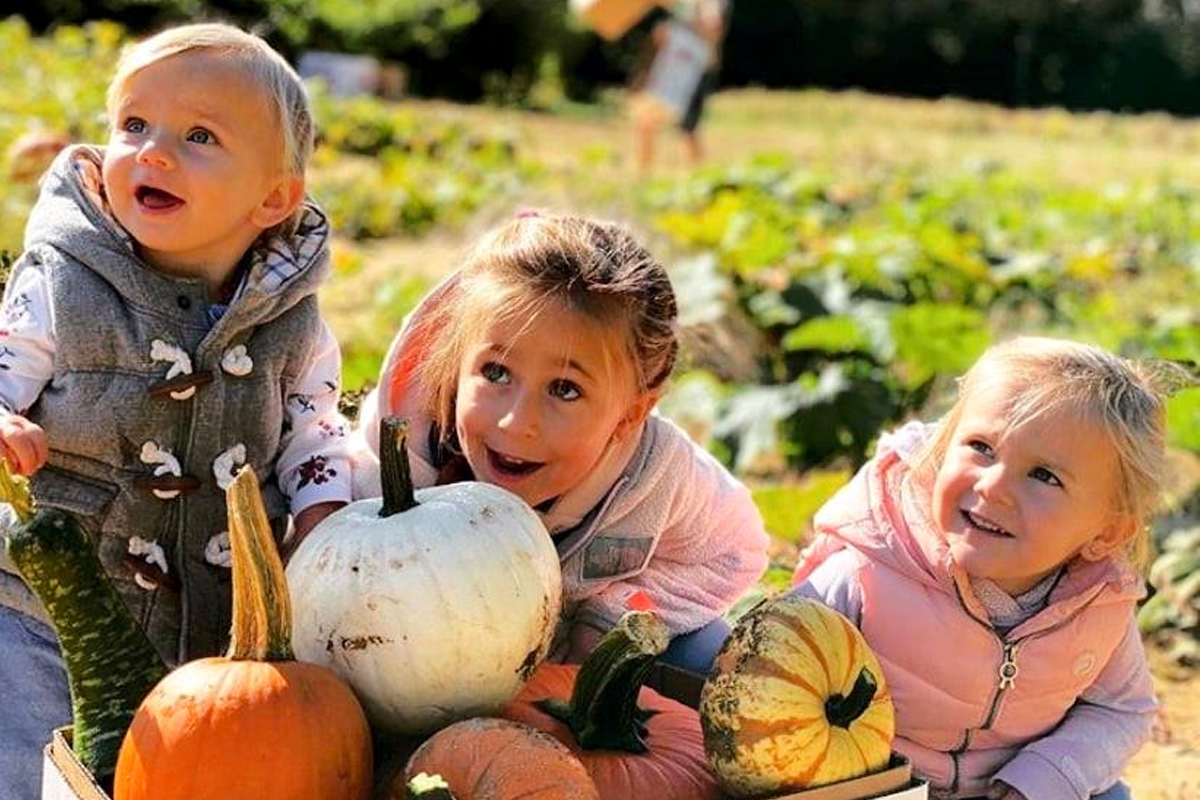 Pumpkin patch visitors of all ages have a blast enjoying hay rides, corn mazes, duck races, pumpkin painting, and more. Here in the Carolinas, we're...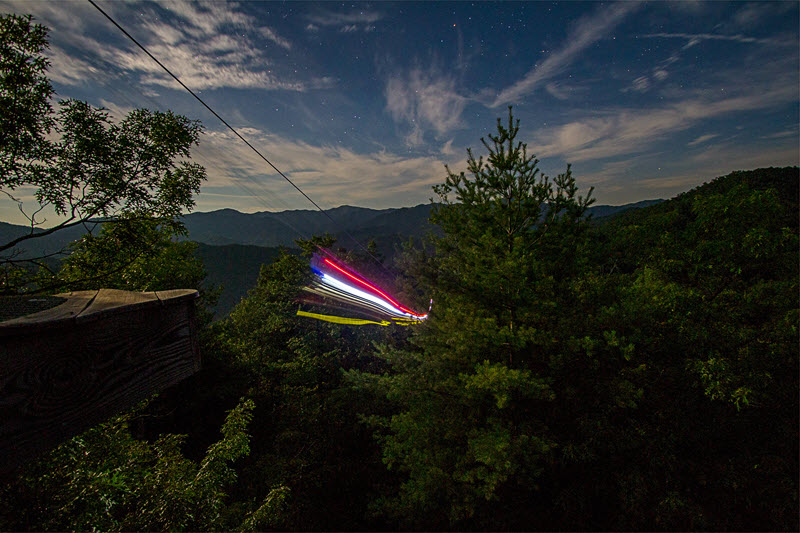 Moonlight and glow sticks illuminate this exhilarating high-wire mountain adventure. Yes this really is a night-time zip-line experience! Guided by...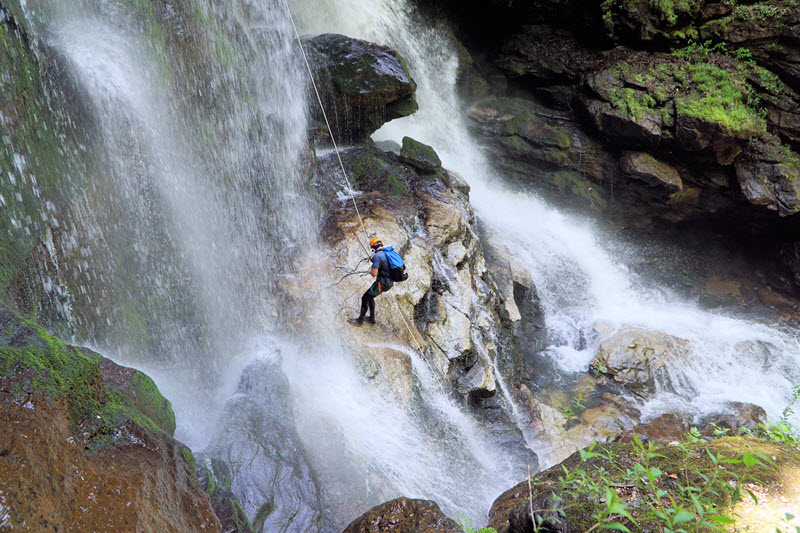 Outfitters in the Green River area of North Carolina (southeast of Asheville) have upped the adrenaline level of rappelling by throwing in a...
See More Recent Articles
We've highlighted the six best whitewater rafting tours in North Carolina and…