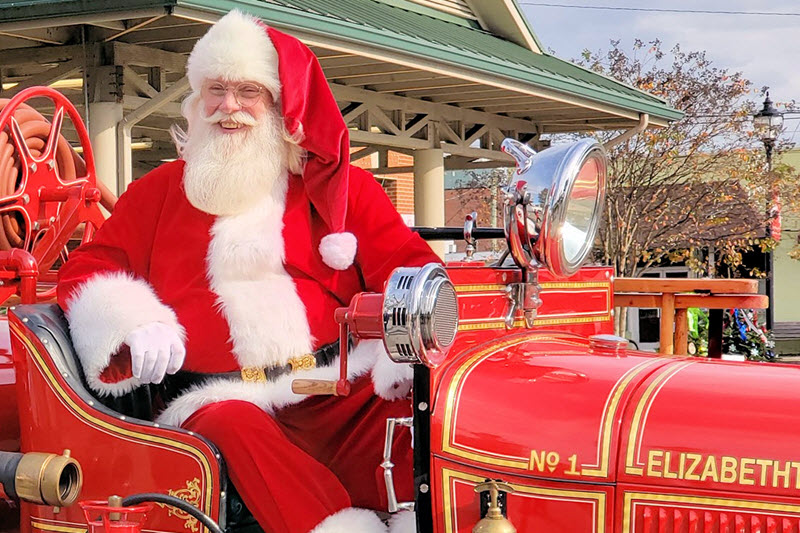 This season, we're forging new holiday traditions in the Elizabethtown-White Lake Area of North Carolina, where the nostalgia and magic of Christmas...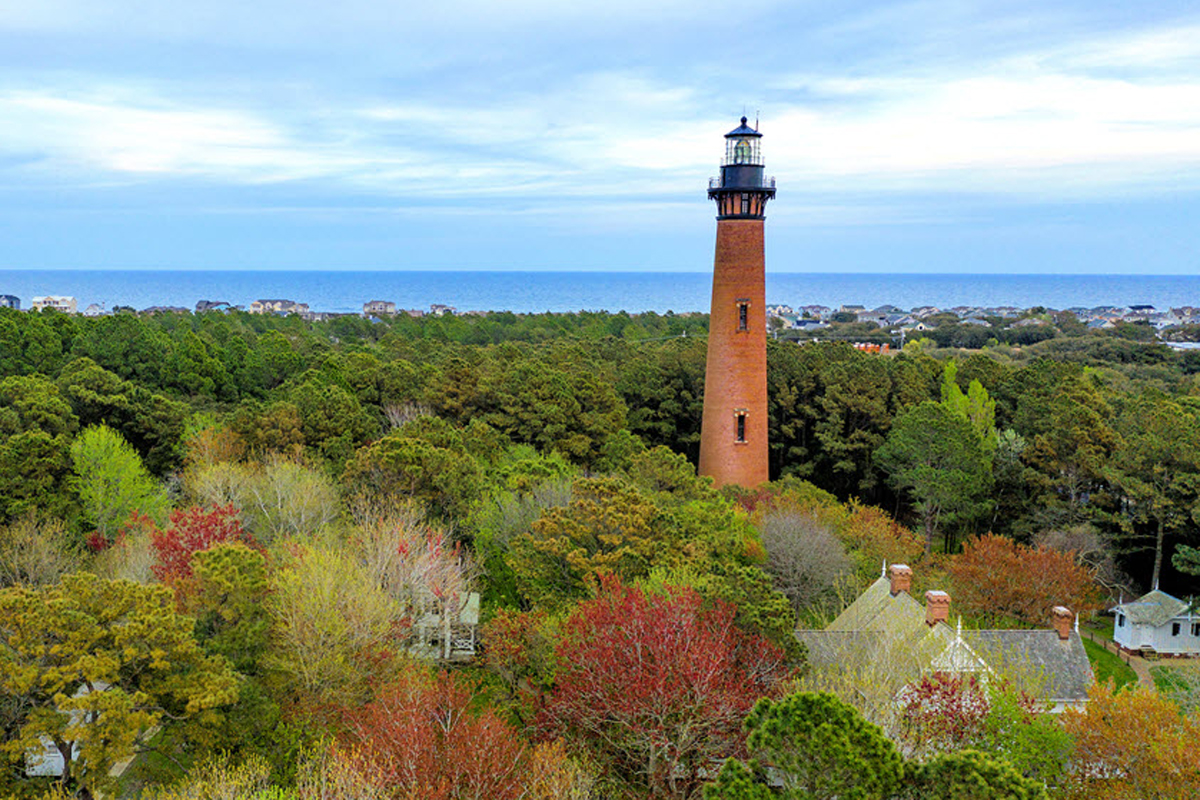 This road trip will take you to ten NC lighthouses. You'll even get the adventure of hopping on a ferry to get from one lighthouse to the next! Plan...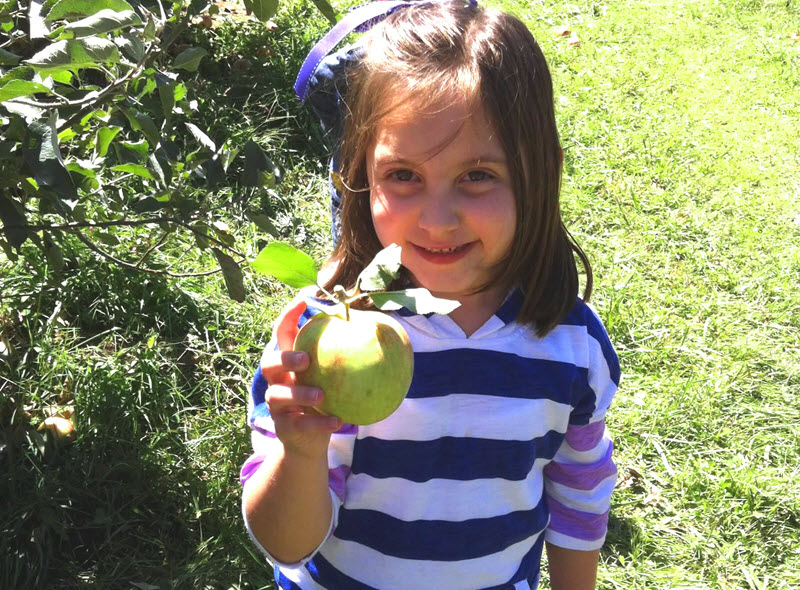 Apple season is more than apple picking! In the Carolinas it means donuts, cider, slushies, festivals, photo ops, and orchard trips for the whole...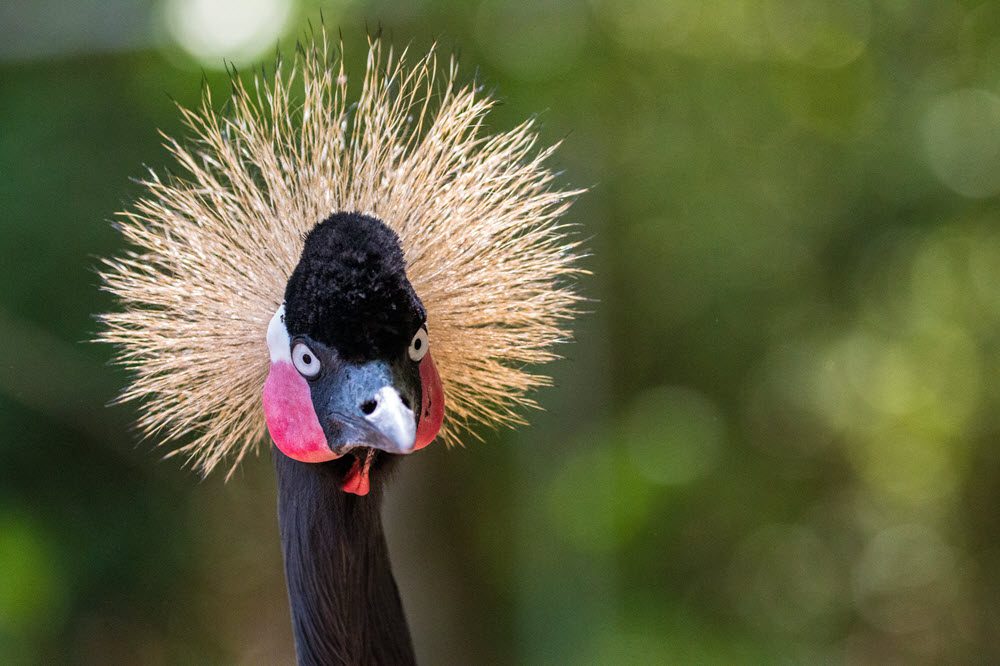 From Hendersonville to Scotland Neck, Carolina Traveler teamed up with four amazing animal adventures to offer special savings! Skip ahead to the...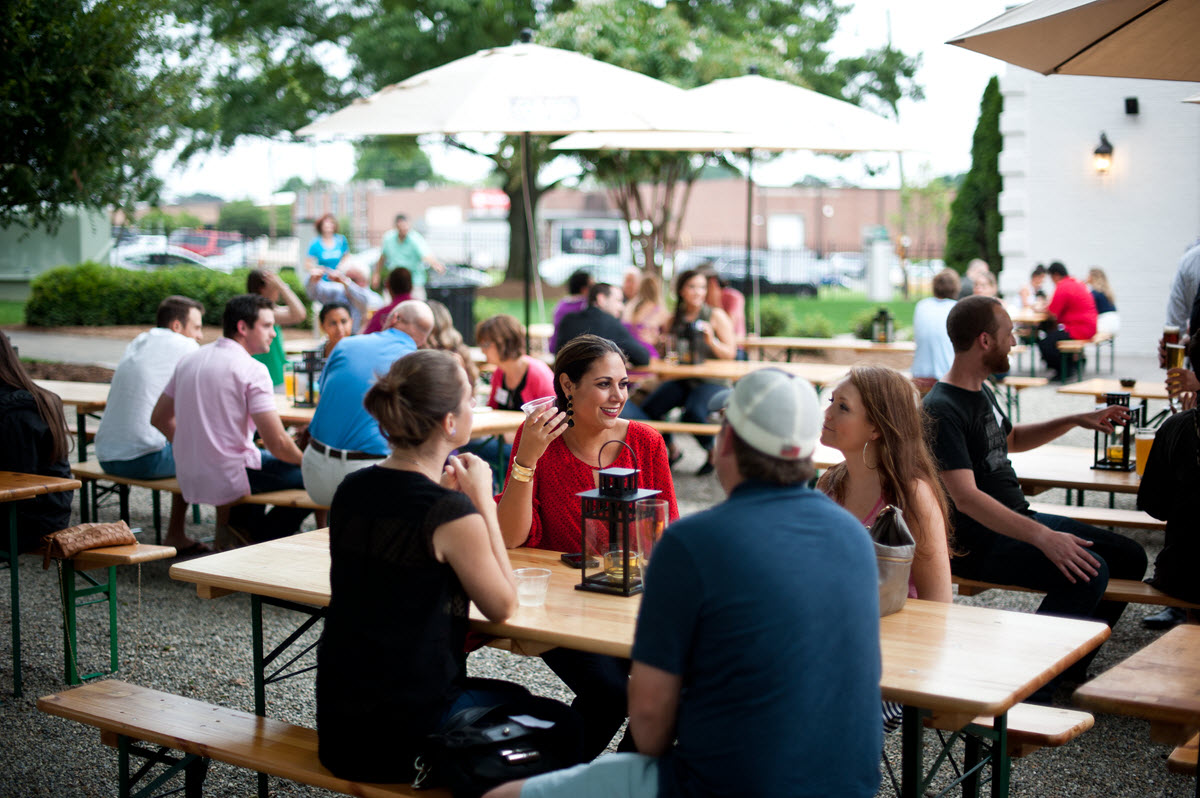 Microbreweries have risen in popularity over the past twenty years, with new specialty brewing companies popping up across the country every week....
See More Recent Articles
For decades, the only way to reach certain areas of the North Carolina coast was…