Who's up for a White Lake vacation?! Welcome to the heart of the South, where life is slow, and the air is sweet. Where the sky is so blue it hurts...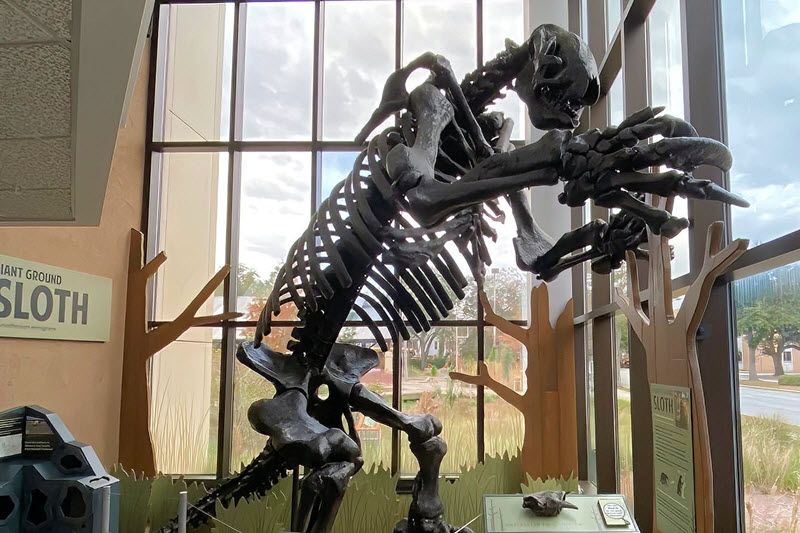 You don't have to be stuck at home when it's cold and rainy. Take a trip to a nearby museum! There are plenty of museum options for nearly every...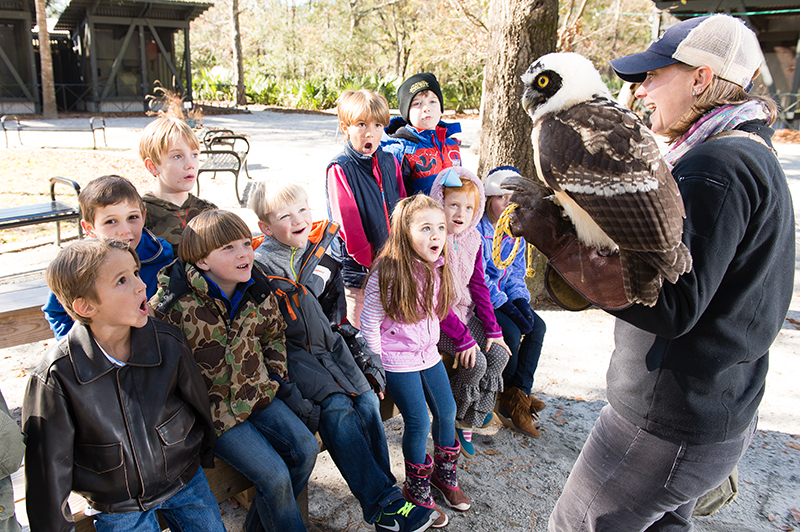 When it comes to getting up close and personal with Carolina raptors, it's a whole different level of fascinating! These magnificent creatures are...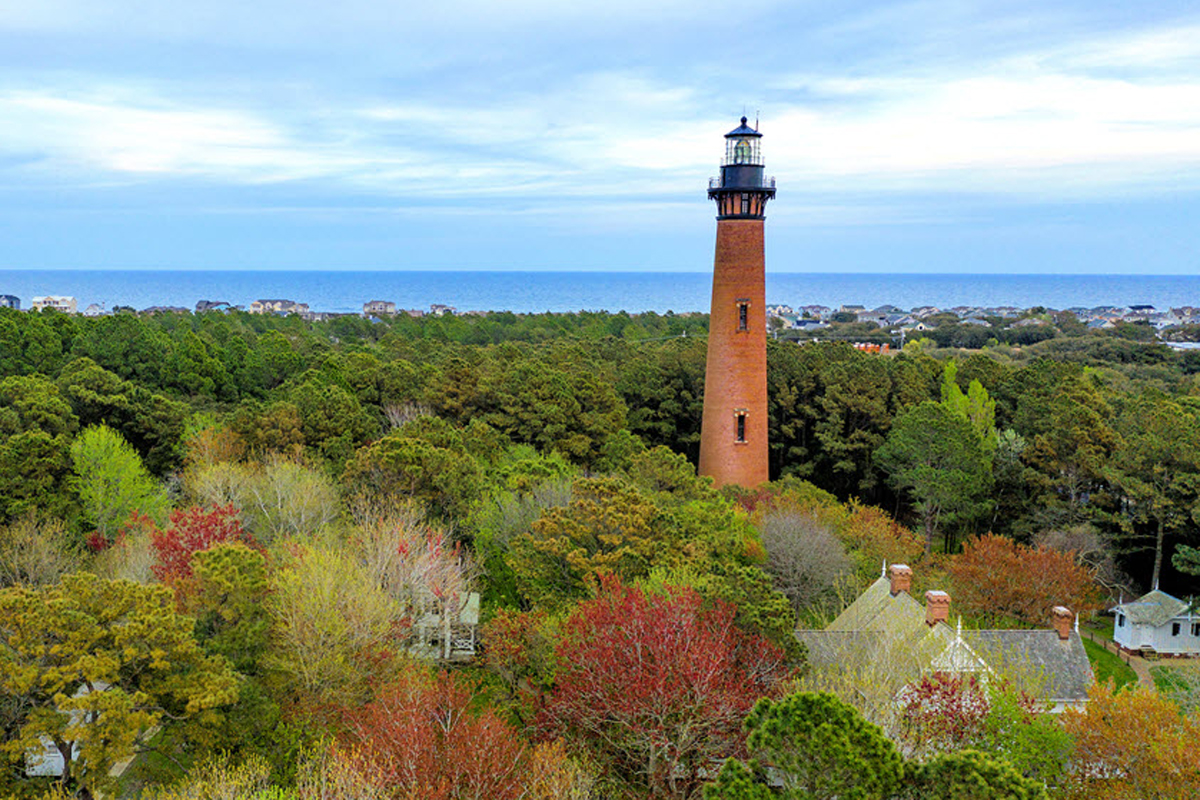 This road trip will take you to ten NC lighthouses. You'll even get the adventure of hopping on a ferry to get from one lighthouse to the next! Plan...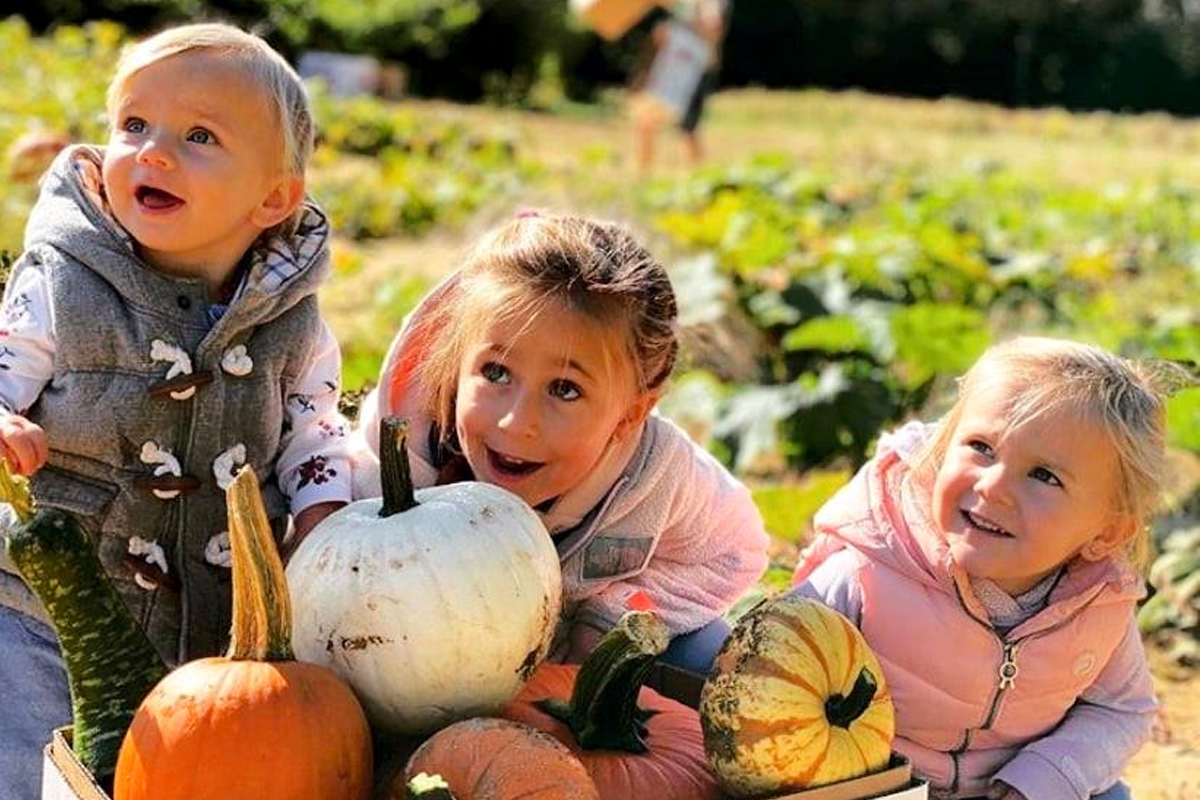 Pumpkin patch visitors of all ages have a blast enjoying hay rides, corn mazes, duck races, pumpkin painting, and more. Here in the Carolinas, we're...
See More Recent Articles
Farms are home to some of the best corn mazes in the Carolinas. And these…