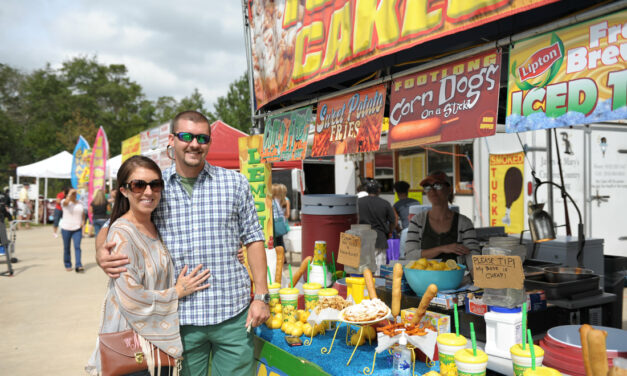 Prepare to be swept away by a whirlwind of electrifying excitement in the enchanting fall 2023...
Read More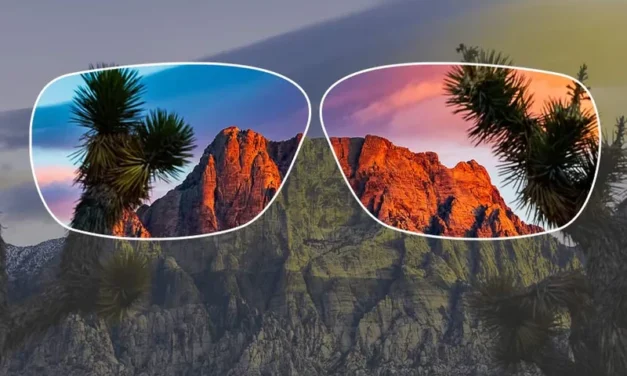 Imagine the world bursting into life upon seeing color for the first time, as the once-muted...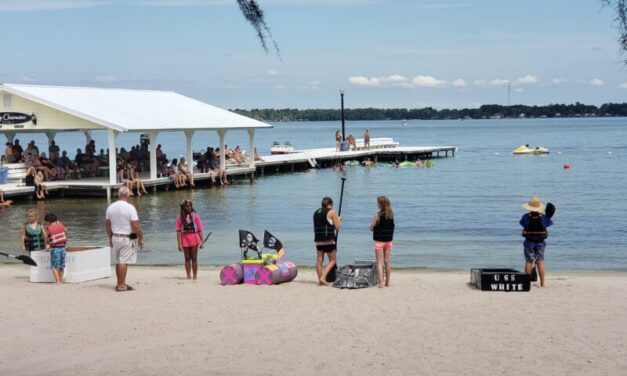 Welcome to the heart of the South, where life is slow, and the air is sweet. Where the sky is so...
Get ready for a whirlwind of excitement across North Carolina's most captivating midsummer 2023...
Going up!  Are you ready for a completely different adventure?! Try hot air ballooning in the...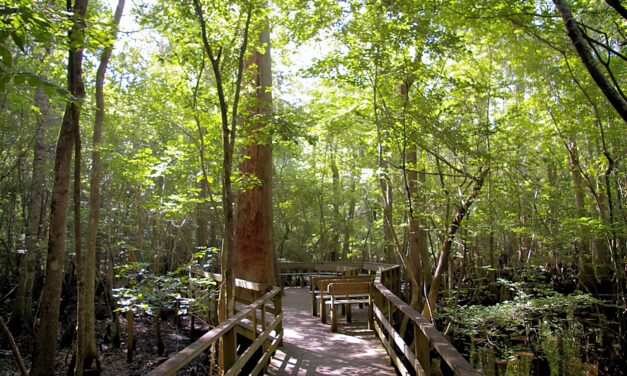 We may be biased in declaring autumn as one of the best times to explore the gems of the...
NC Coast

NC Piedmont

NC Mountains

SC Coast

SC Central

SC Upstate