The Latest From Carolina Traveler
Your clicks make a difference. When you buy something from the links on our site, we may earn an affiliate commission at no additional cost to you.


It's officially fall in the Carolinas — now we can enjoy the temperate climate everyone else in the country calls "summer"! In this edition of the weekly Carolina Traveler newsletter, we're covering your favorite fall topics, starting off with all things Asheville! Next, get ready for a real pumpkin pickin' palooza as we uncover the quirkiest, most picturesque pumpkin patches around. Book spine-tingling haunted history tours in Charlotte, Greensboro, and Winston-Salem. We're also opening the bottle on the birthplace of moonshine — none other than Wilkesboro, NC! And hold onto your hats, because we've got some giveaways so hot they'll disappear faster than the leaves fall from the trees. Learn how to join our Carolina Traveler Facebook group and become a subscriber to the Carolina Traveler magazine!
Leaf Peepers, Start Your Engines!
Outdoor adventures. Oktoberfest and LEAF festival. Spectacular fall foliage. These are just a few of the many reasons to trek up to Asheville in autumn. Get the scoop here on the best places to stay, dine, and drink Asheville beer: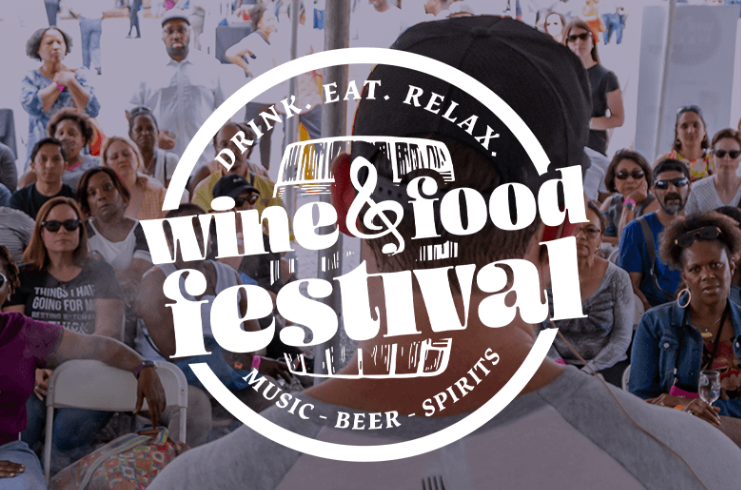 Happening This Weekend: The Charlotte Wine & Food Festival
Uncover countless fine wines at Charlotte's premier casual wine tasting on September 30. Armed with your souvenir glass, roam freely, savoring North Carolina's best vintages. Enjoy live music at Symphony Park, South Park Mall, while you sip your samples.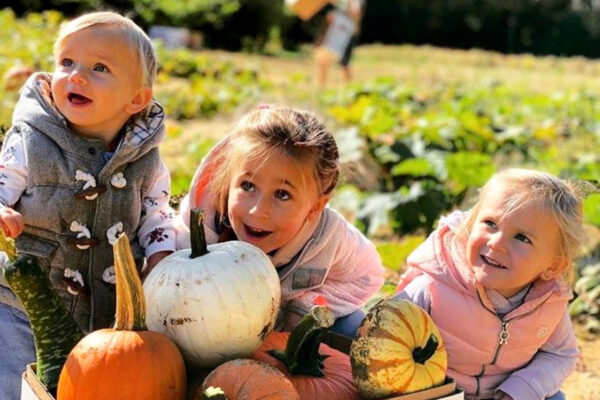 Oh My Gourdness!
Get ready for the pumpkin extravaganza! As autumn rolls in, it's pumpkin season – time for pumpkin spice lattes, cozy sweaters, and family trips to your local pumpkin patch. Explore our top picks for the best pumpkin patches in the Carolinas and let the pumpkin adventures begin!
Take A Walk In The Wilkesboro Woods
Discover the secrets of Wilkesboro, NC – known as the Birthplace of Moonshine! Beyond distillery tours, explore the serene Talking Tree Trail at Rendezvous Mountain or challenge friends to disc golf at Rolling Pines. Dive into Wilkesboro's hidden gems and more enticing fall destinations.
LIMITED TIME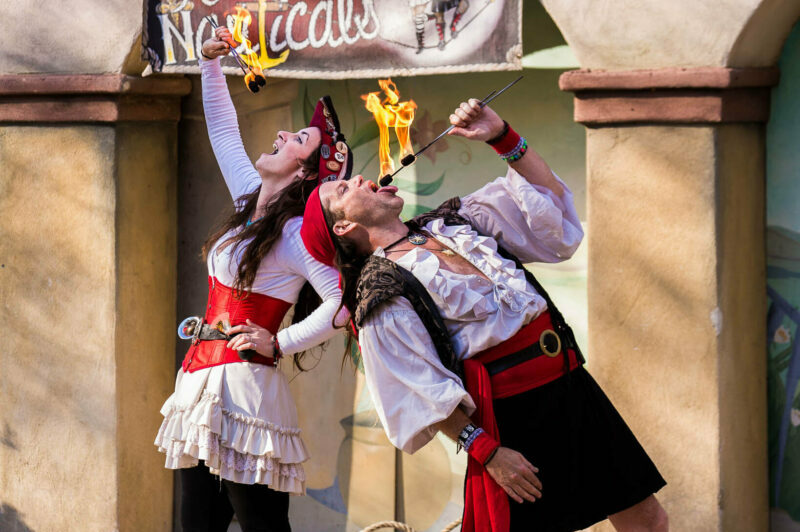 Ren Fest Tickets
Carolina Traveler VIPs — Check your email for instructions on claiming your tickets! While supplies last, we're giving VIPs up to four tickets the the festival (2 adult and 2 child tickets) valued at $104! If you don't see the email in your inbox, check your spam or promotions tab. To get in on all the fun stuff as a Carolina Traveler VIP
,
c
lick 
subscribe
, s
elect the VIP package, c
heck out, and start getting t
ickets to fun stuff!
On Pins & Needles…
The Carolina History & Haunted Tours offer a captivating blend of history and spooky folklore, providing participants with an engaging and immersive experience. Here's what you can generally expect from such tours:
Historical Insights: These tours often start with a historical overview of the area, delving into significant events, figures, and landmarks that have shaped its past. You'll gain a deeper understanding of the region's history, culture, and heritage.
Haunting Tales: As the sun sets, the tours take a spooky turn. Guides share eerie ghost stories, legends, and accounts of paranormal encounters associated with the area. Be prepared for tales of restless spirits and mysterious occurrences.
Visit Haunted Sites: Depending on the tour, you might have the chance to visit reputedly haunted locations. Guides may recount chilling stories related to these places and encourage participants to keep an eye out for any supernatural activity.
Interactive Elements: Some tours involve interactive elements like ghost-hunting equipment, such as EMF meters or dowsing rods, to engage participants in the quest for paranormal phenomena.
Scenic Nighttime Atmosphere: Tours often take place at night, enhancing the eerie ambiance. The dimly lit streets and historic settings contribute to the spooky atmosphere.
Local Legends: You'll hear about local legends, famous ghostly residents, and historical mysteries that have intrigued generations of locals and visitors.
Entertainment and Education: Carolina History & Haunted Tours offer a blend of entertainment and education. They are suitable for history enthusiasts, thrill-seekers, and anyone interested in the supernatural.
Group Experience: These tours are typically conducted in groups, providing a social experience. It's a chance to meet like-minded individuals and share in the excitement of the tour together.
Duration: Tour durations vary, but they generally last a couple of hours. Some may include refreshments or breaks during the journey.
Remember that the specifics of each tour can vary widely, so it's a good idea to check with the tour provider for details about the tour you plan to take, including any age restrictions, recommended clothing, and whether reservations are required. Whether you're a history buff or looking for a thrilling adventure, Carolina History & Haunted Tours offer a unique and memorable experience: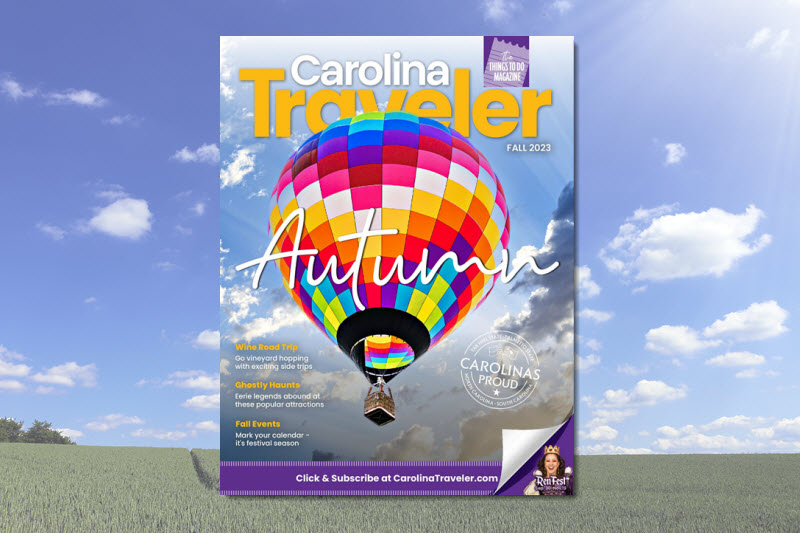 The Fall Issue Is Finally Here!
This fall we're sharing…
Up and away! Hot air ballooning is an activity for every age (that can see over the basket). Get started at a balloon festival or book a flight!
Channel your inner ghostbuster at these 5 unexpected ghostly haunts.
And getaway on a wine-adventure weekend in 3 of North Carolina's wine regions. Choose from 11 vineyards, amazing views, and lots of activities between stops.
Dig into the fall issue of Carolina Traveler Magazine.
It's Your Last Chance To Win The Fall Colors Giveaway!
In honor of Color Blind Awareness Month this September, Carolina Traveler is teaming up with EnChroma Color Blind Glasses for our Fall Colors Giveaway. We're absolutely thrilled to gift two Carolina Traveler VIPs with EnChroma glasses, offering them the chance to experience a world filled with vibrant, previously unseen colors. Join us in spreading awareness and celebrating the beauty of diverse hues!. Take the color blindness test and learn how to enter.