The Easiest Way To Raise Money For Your Group
And avoid dealing with inventory, collecting money and distribution!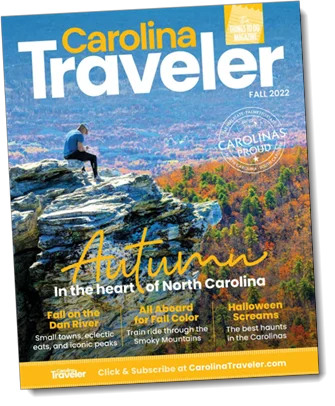 Here's a fundraiser that really delivers (6 times a year!). Carolina Traveler Magazine subscriptions make for a convenient and easy fundraising campaign, because there is no money to collect and no inventory and no follow-up distribution for you to manage (woohoo!).
Your team simply takes orders. You deliver the orders to us and we take care of the rest. You can even run your fundraiser online, here's how:
Using the special link we provide, you promote your fundraiser…
On your website

On your Facebook page (and ask members to share it)

Through email
You can even choose to operate this fundraiser year-round. Evergreen operation is easy through website links, social media posts and email mentions,
Your group will earn about $9 per paid subscription (25% of the subscription price). The funds are paid to you 30 days after the end of your campaign. We'll get you started with order forms, online banners and links, even sample magazines.
Get started today by completing the form below.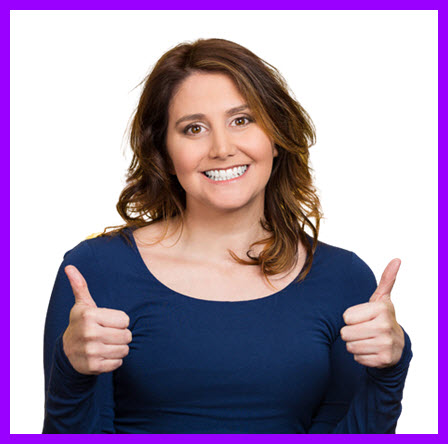 Carolina Traveler Fundraiser
Tell us how to get in touch with you. We'll answer your questions about the program and help you get started. We do not charge any fees (that's another reason this is the easiest way to raise money for your group!)
About Carolina Traveler Magazine
Carolina Traveler Magazine is the official Things To Do magazine of the Carolinas. Inside you'll find tips and ideas for your next family adventure. The magazine is published by Carolina Traveler in Huntersville, NC. Dave Wolding is the publisher. The Carolina Traveler family of publications has been around since 1994.