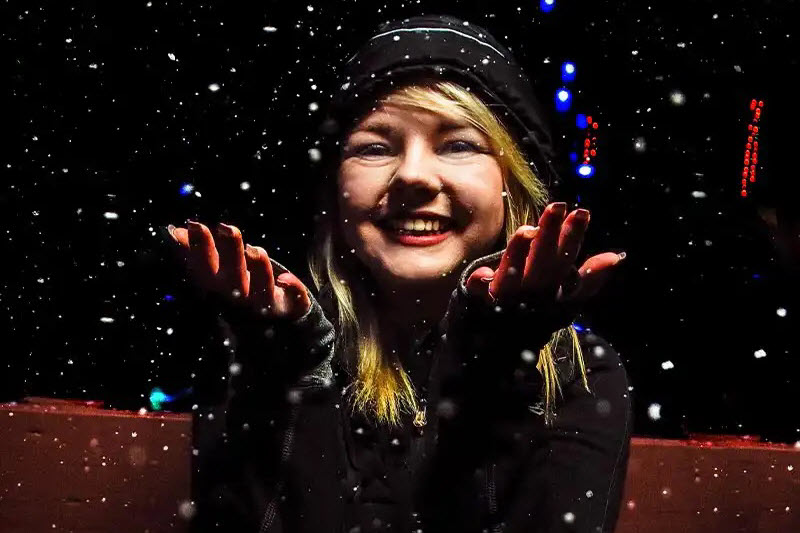 'Tis the season of traditions. And there couldn't be better year to begin exploring some new traditions. In fact, you'll find many great holiday...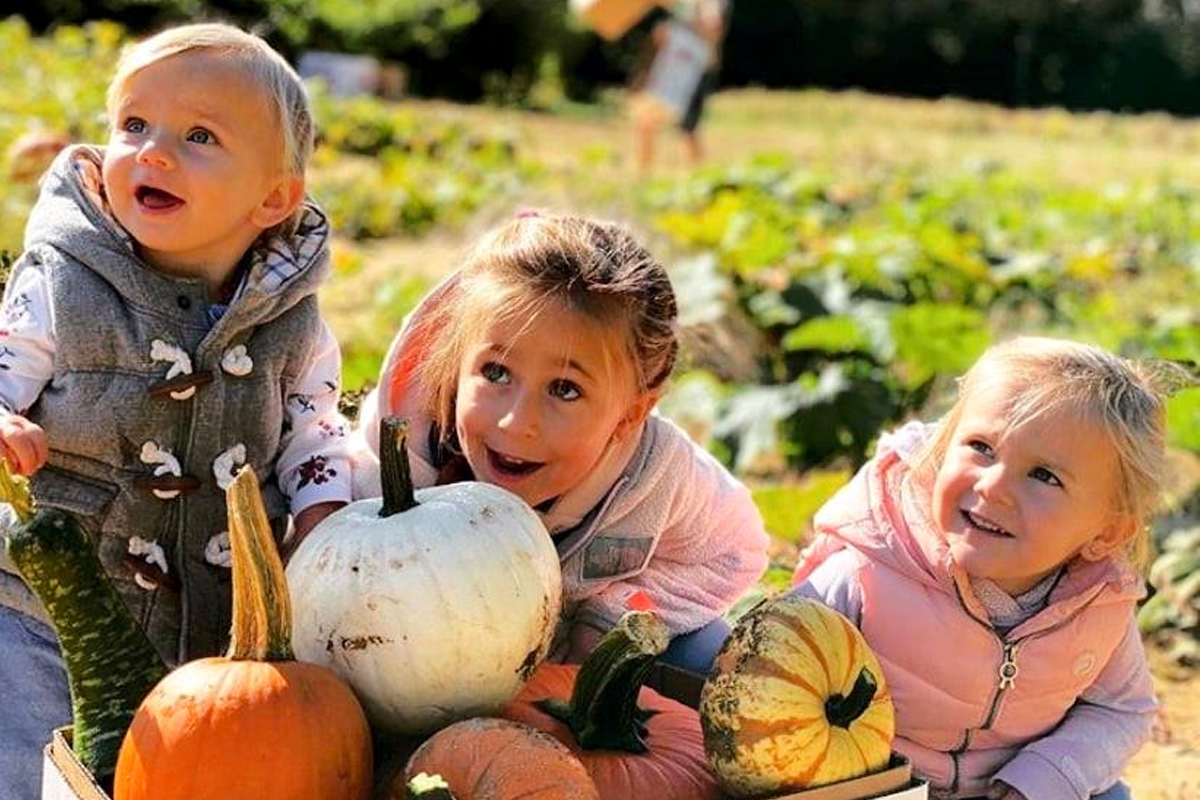 Pumpkin patch visitors of all ages have a blast enjoying hay rides, corn mazes, duck races, pumpkin painting, and more. Here in the Carolinas, we're...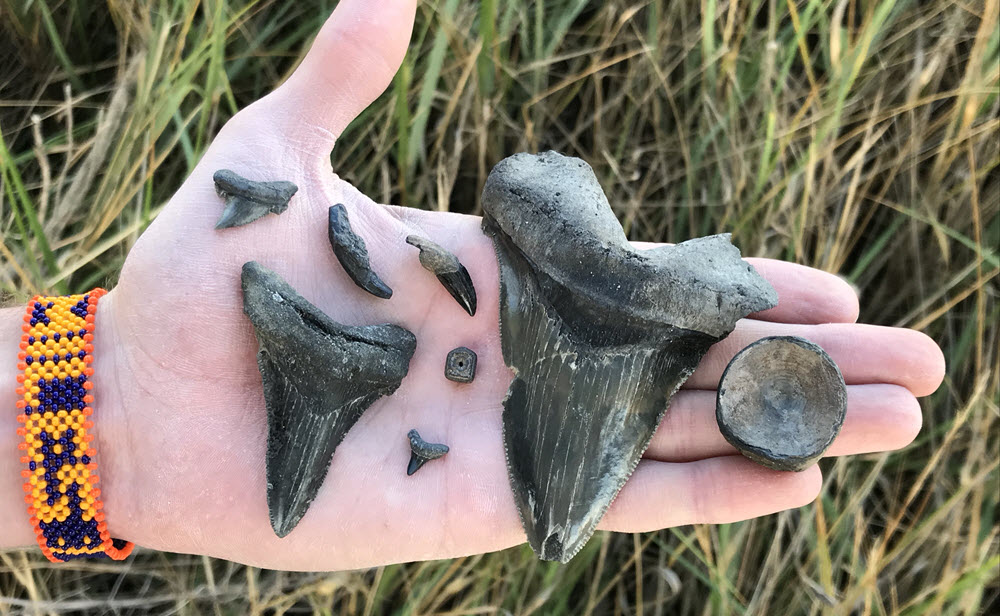 Your hunt for the elusive megalodon shark tooth will yield a pocketful of fossilized shark teeth and prehistoric treasures. While turbo-charged...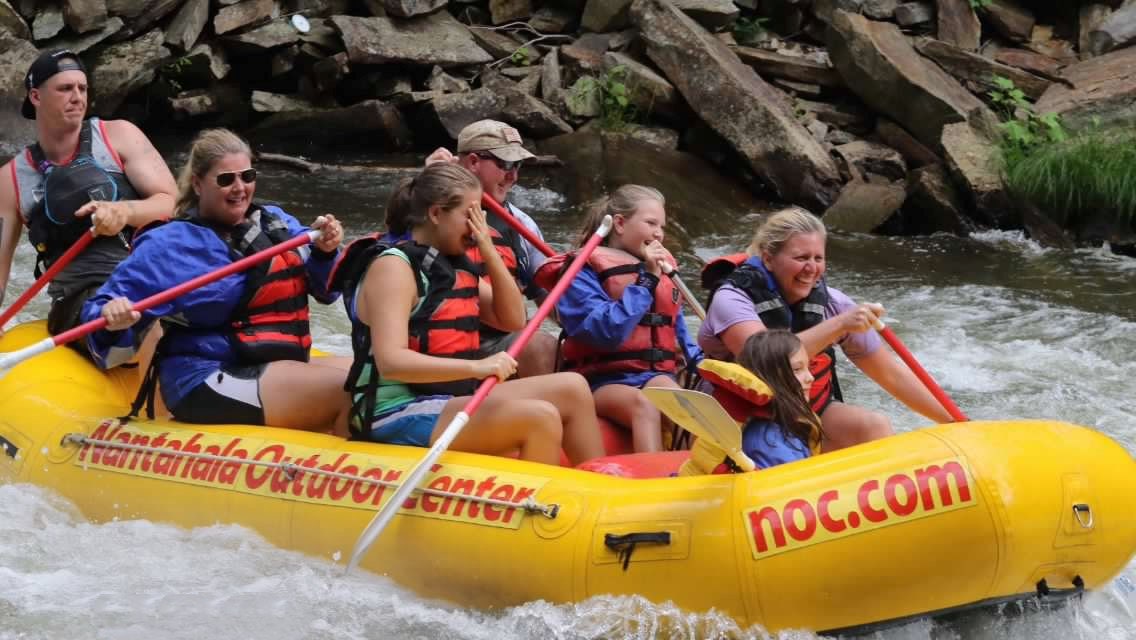 We've highlighted the six best whitewater rafting tours in North Carolina and South Carolina ranging from man-made centers right in the middle of...
No Results Found
The page you requested could not be found. Try refining your search, or use the navigation above to locate the post.
See More Recent Articles
Sorry, no posts were found.