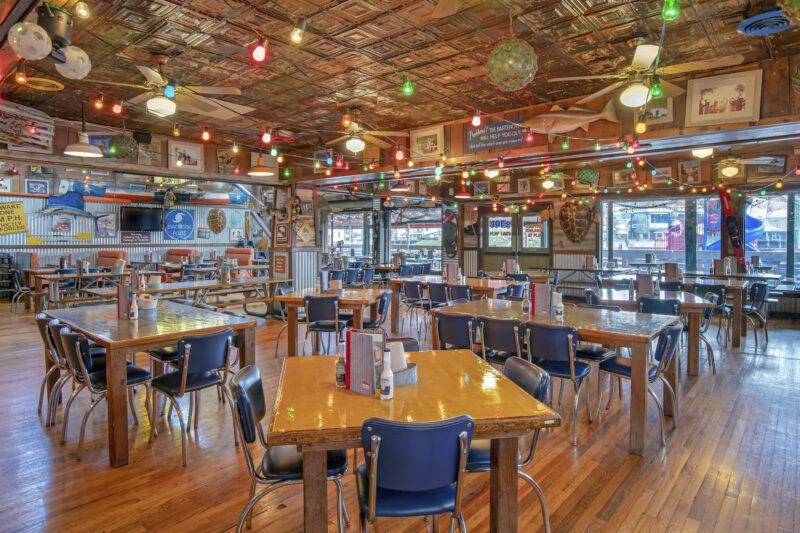 Myrtle Beach has a variety of great restaurants to choose from! From eclectic sushi bars and Mexican restaurants to seafood shacks and...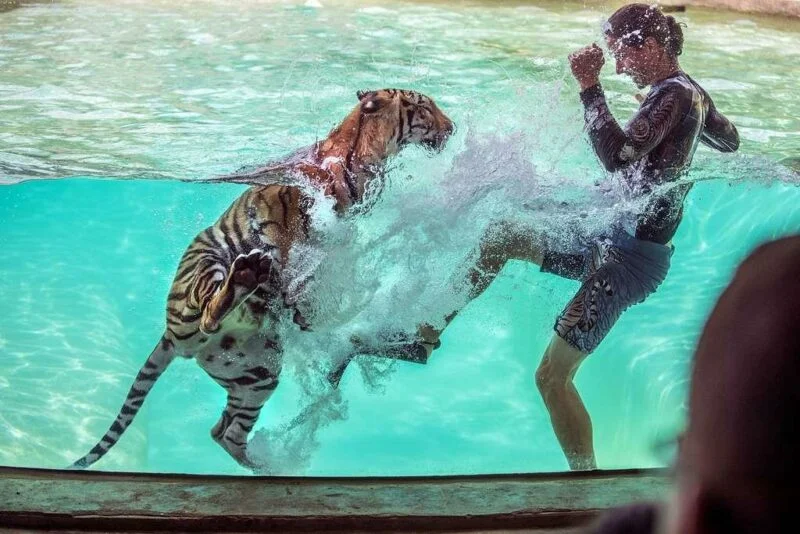 Where else can you experience the thrill of a jungle excursion at the beach? The Myrtle Beach Safari attraction enables visitors to tick off several...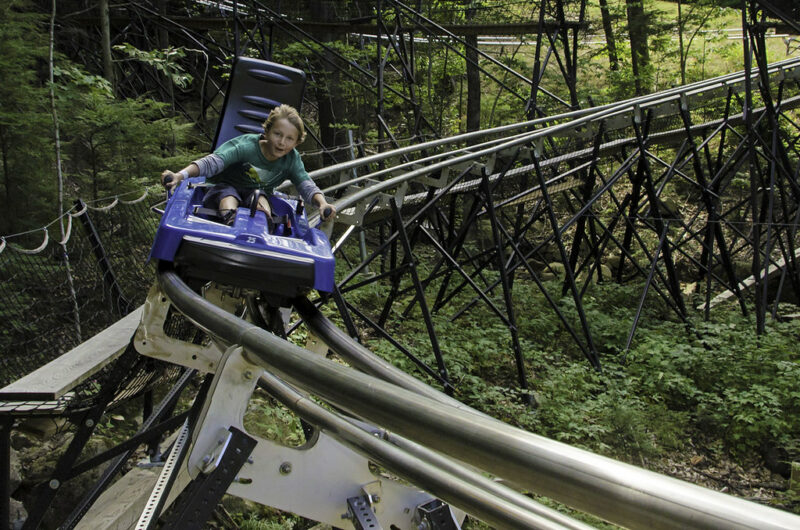 Just Because the Snow Isn't Real Doesn't Mean You Can't Have a Real Good Time! Let's face it -- when it comes to winter sports in the Carolinas, the...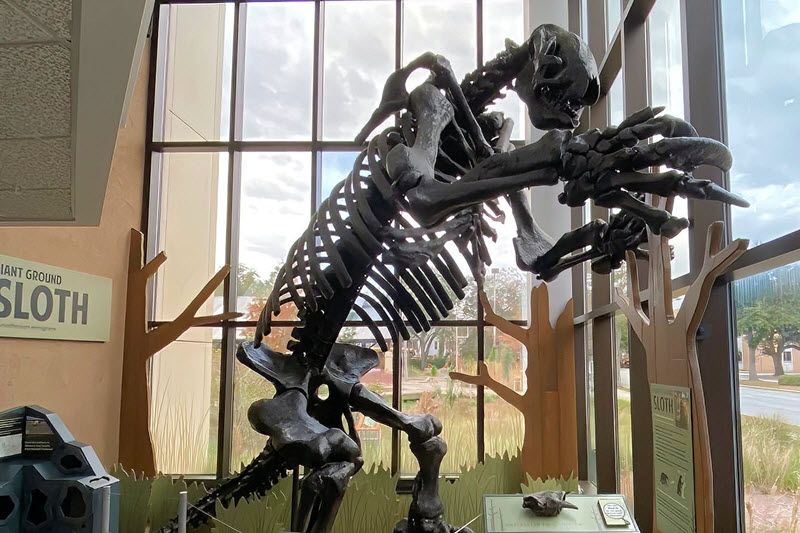 You don't have to be stuck at home when it's cold and rainy. Take a trip to a nearby museum! There are plenty of museum options for nearly every...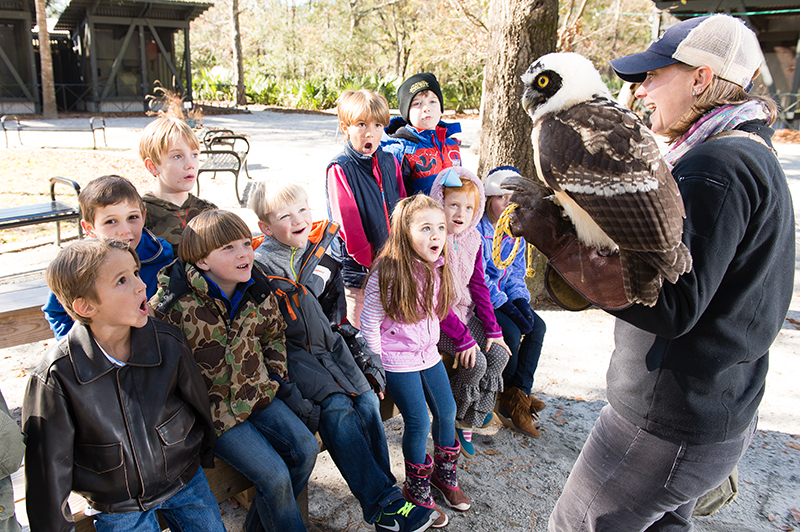 Learn About The Remarkable Life of Raptors Center for Birds of Prey The Center for Birds of Prey is a nonprofit whose 152 acres are home to...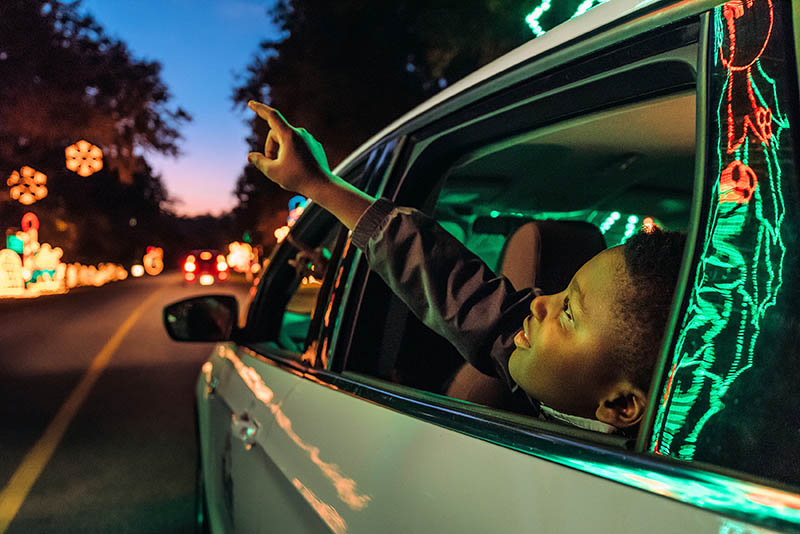 10 Best Family-Friendly Christmas Lights Shows in South Carolina With colder weather on the way, now's the time to start creating your Christmas...
See More Recent Articles
With Halloween just around the corner, it's natural to get into the…