The Dan River flows through Stokes and Rockingham Counties, the perfect locale to celebrate the return of summertime in the Carolinas. From craft...
The best hotels in Charlotte, NC include striking amenities like rooftop bars, sprawling spas, and conveniences like doggie daycare services.
If you find yourself in the Queen City, you can naturally anticipate a royal food court of top-tier cuisine. The best restaurants in Charlotte tend...
Whether you're traveling to Charlotte, NC, for a Panthers game, rock concert, or business convention, there are myriad things to do with kids who...
Charlotte, NC, has a variety of popular events that take place throughout the year. From Oktoberfest merry-making and holiday escapades to spring...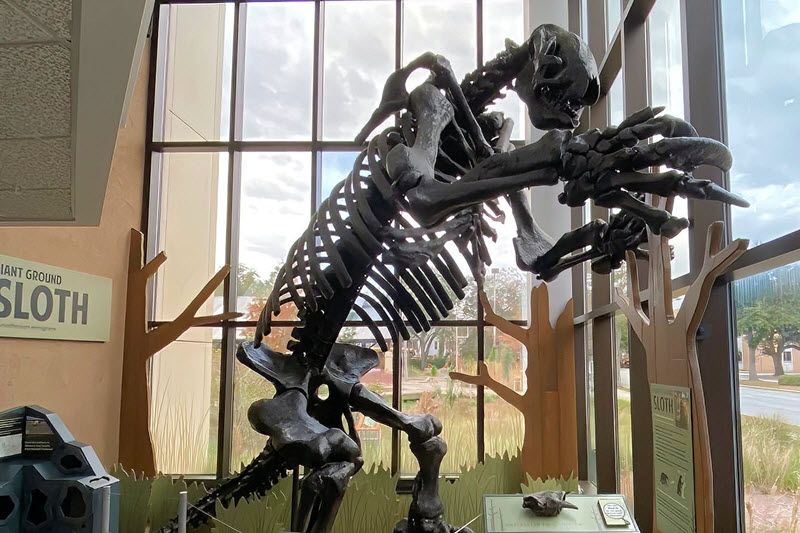 You don't have to be stuck at home when it's cold and rainy. Take a trip to a nearby museum! There are plenty of museum options for nearly every...
See More Recent Articles
Fall in love with the Heart of North Carolina this season – with dramatic leaf…