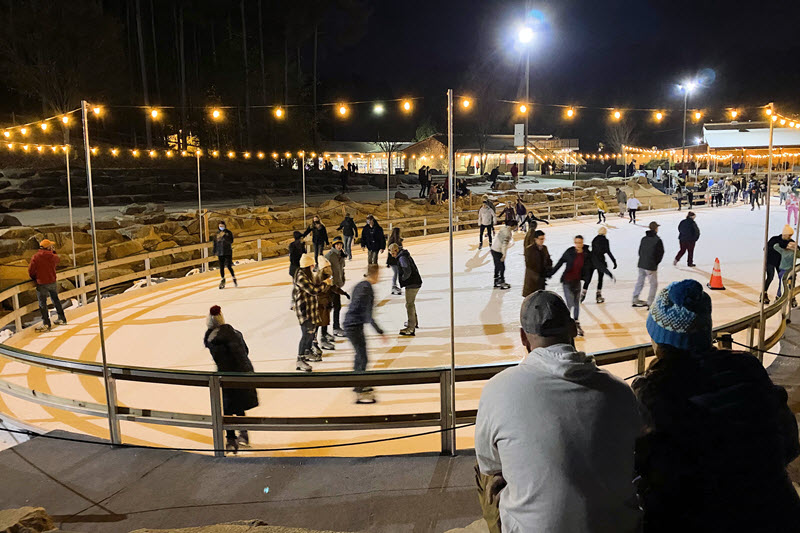 The holiday place to stay, Mount Holly is two shakes of a jingle bell from the Charlotte Douglas airport and its location on I-85 makes it the...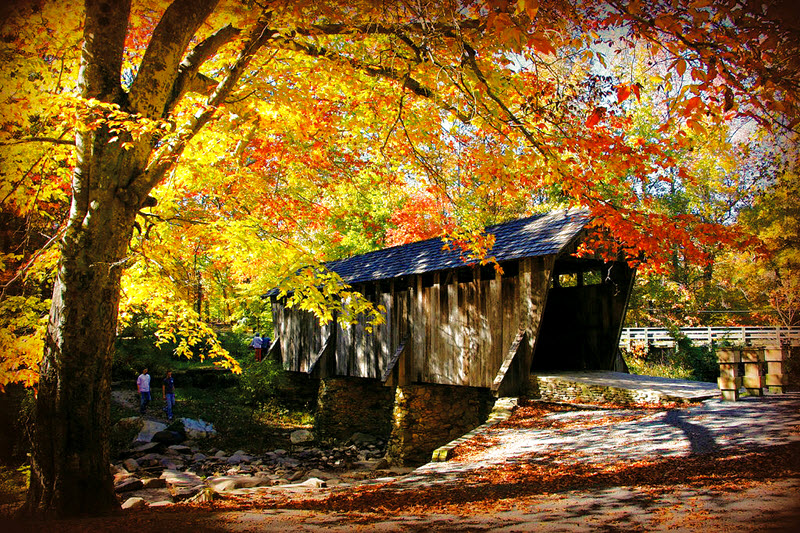 Fall in the Carolinas is a magical time. The crowds are gone from the beaches and the mountains are bursting with color. And everywhere in between...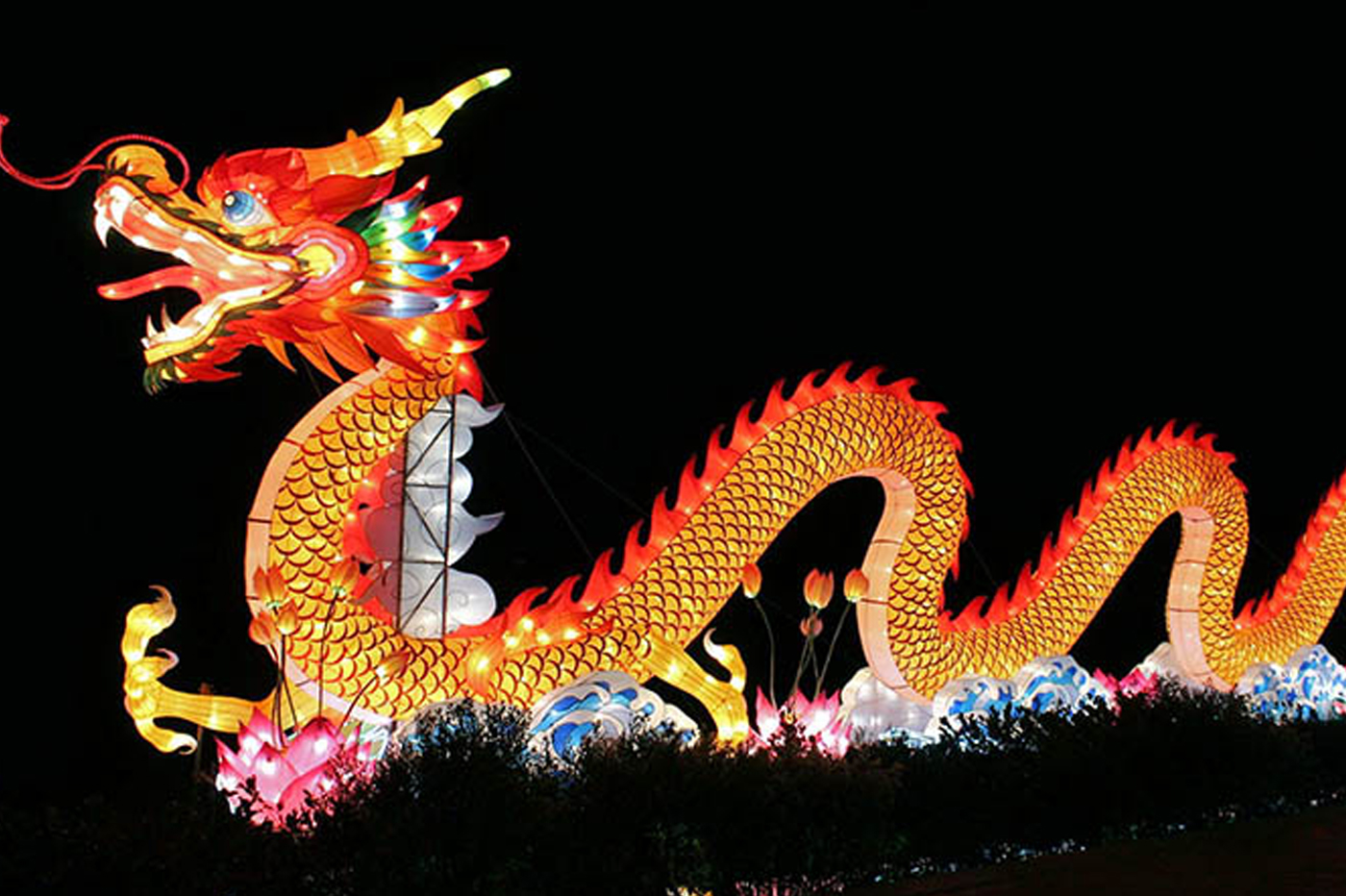 The Best Kid-Friendly Christmas Lights Shows In North Carolina Snow-capped mountains and sandy beaches provide the perfect backdrops for some of the...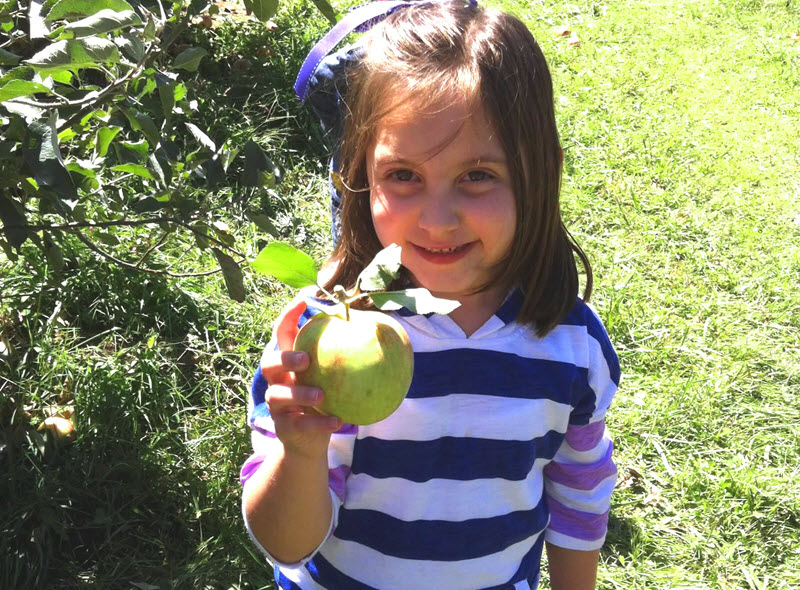 Apple season is more than apple picking! In the Carolinas it means donuts, cider, slushies, festivals, photo ops, and orchard trips for the whole...
See More Recent Articles
From Hendersonville to Scotland Neck, Carolina Traveler teamed up with four amazing animal adventures to…